ABOUT US
Why hello there! 
Here you can find out all about us, our history and the reasons why we're one of the longest standing machinery importers in the UK.
SERVING THE GARDEN MACHINERY COMMUNITY SINCE 1977
Launched way back in the 70s, Trenchex is a 3rd generation family business providing the latest garden machinery solutions to the UK's dealer network.
Perhaps you're a machinery dealership or a service agent? You may come to us to source the latest and greatest innovations in gardening tools or to find authentic spare parts for mainstream brands. Either way, you can expect to join a friendly, supportive community that has been known to be quite a good laugh.
Or maybe you're just passionate about finding the right tools for your garden or next project? We, and our network, are ready to help!
It's true; we've fulfilled a lot of promises over the years, but these are the ones we use to guide and drive us in running our business.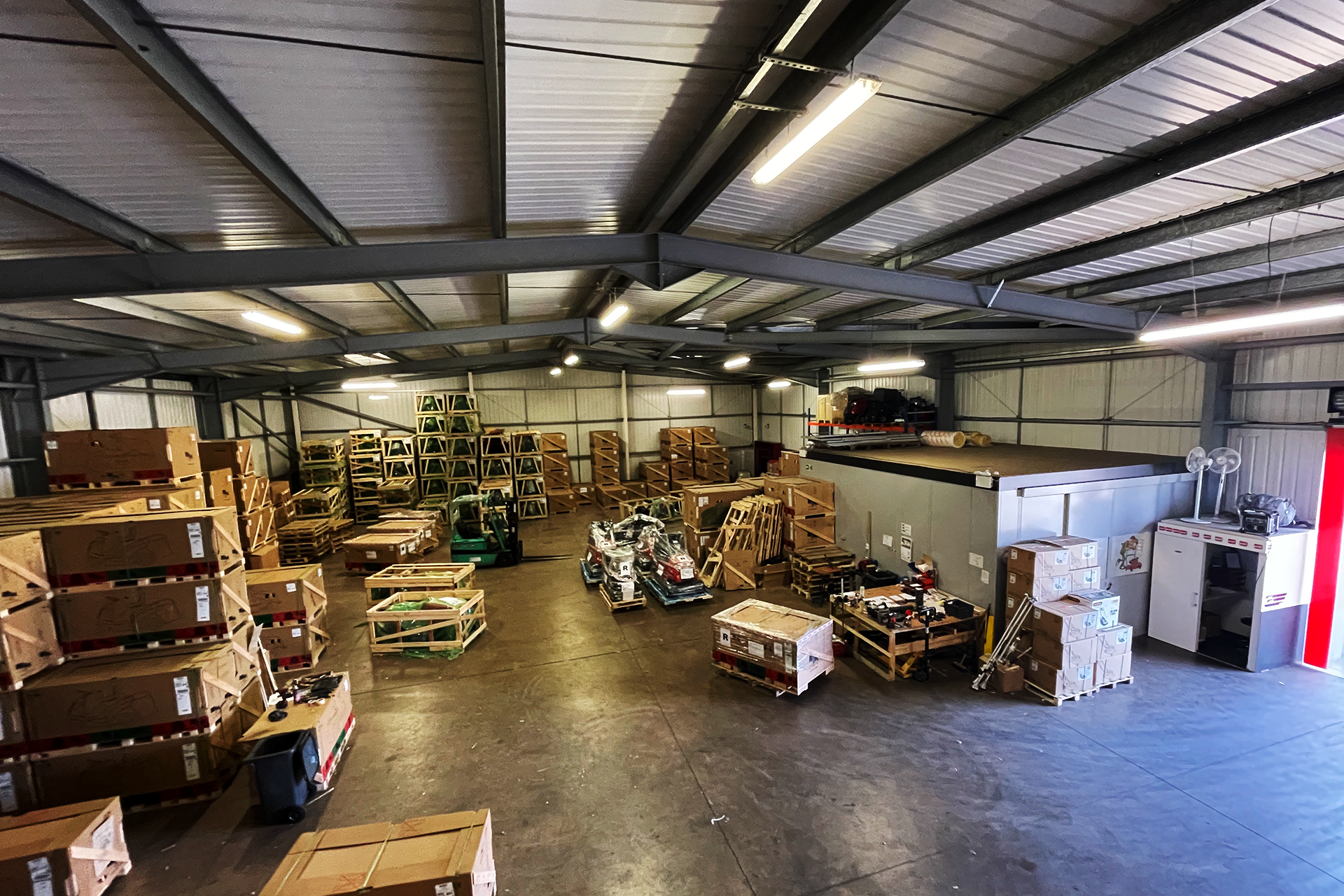 Be All-Inclusive
We only provide products where we can guarantee an all-inclusive service, from pre-sales to parts and warranty.
Remain Versatile
We adapt our products, services and activities to meet and exceed the needs of our dealers and their customers.
Always Support
Simply enough, on the minute off chance that we can't help you, we will ALWAYS help you find someone who can.
Community First
Our dealers and customers are our truest stakeholders. Where we can, we put your needs ahead of our own.
The year is 1977, famed for the release of the cinematic magnitude that is Star Wars, and top number ones by greats such as The Beegees, KC and the Sunshine Band, Fleetwood Mac Eagles, and let's not forget Abba. There were also some iconic firsts and lasts, including the release of the Ford Fiesta and the farewell concert of The Supremes at the Drury Lane Theatre in London.
When you look back, it was a year that influenced the culture and lifestyles of Britain. But what is lesser known; is that '77 saw the incomparable, state-of-the-art, European innovations in petrol garden machinery, offered to UK machinery dealerships and, in turn, to suburban gardens of households across the country. A movement kickstarted by a modest, small business in Uttoxeter, led by father and son duo John and Tim Skeldon.
We've been on a journey over the past 45 years, recognising and exploring the influential factors of British garden machinery trends. This has allowed us to grow into a 3rd generation family business that supports a community of nationwide machinery dealerships and service agents.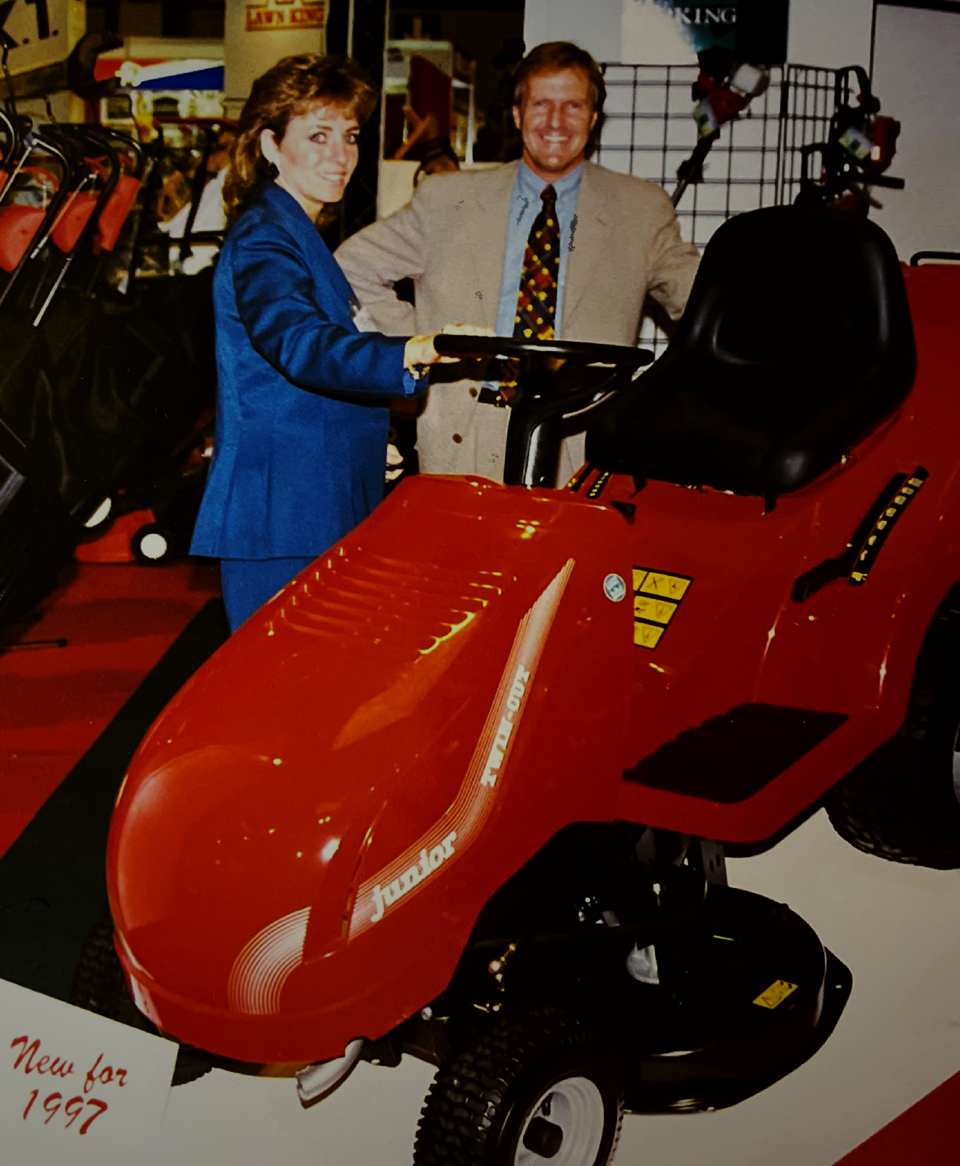 To say we have good leadership, would be an understatement. As you know, we're a family business, and these lot have been moulded into perfect "Trenchex-arians" since birth!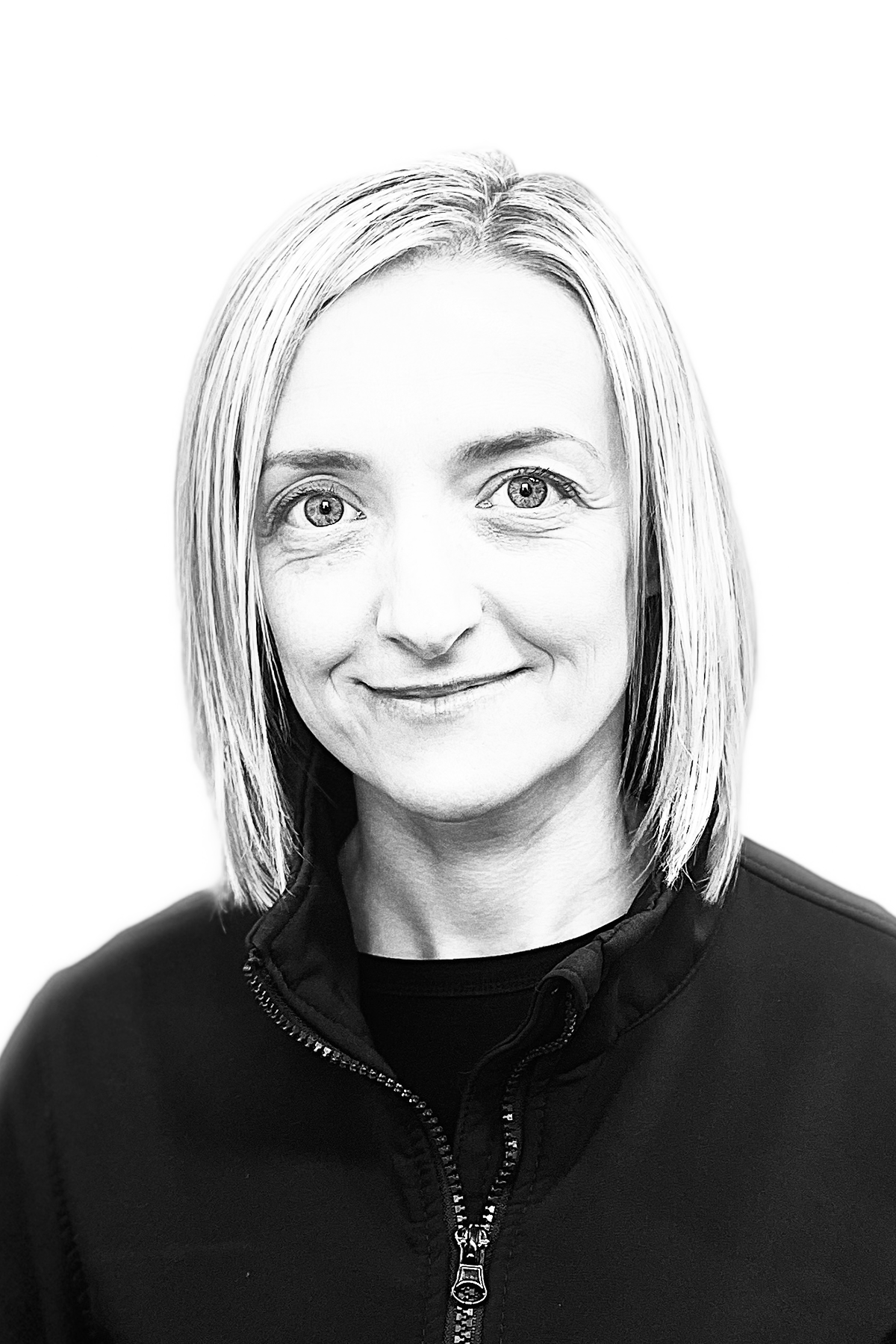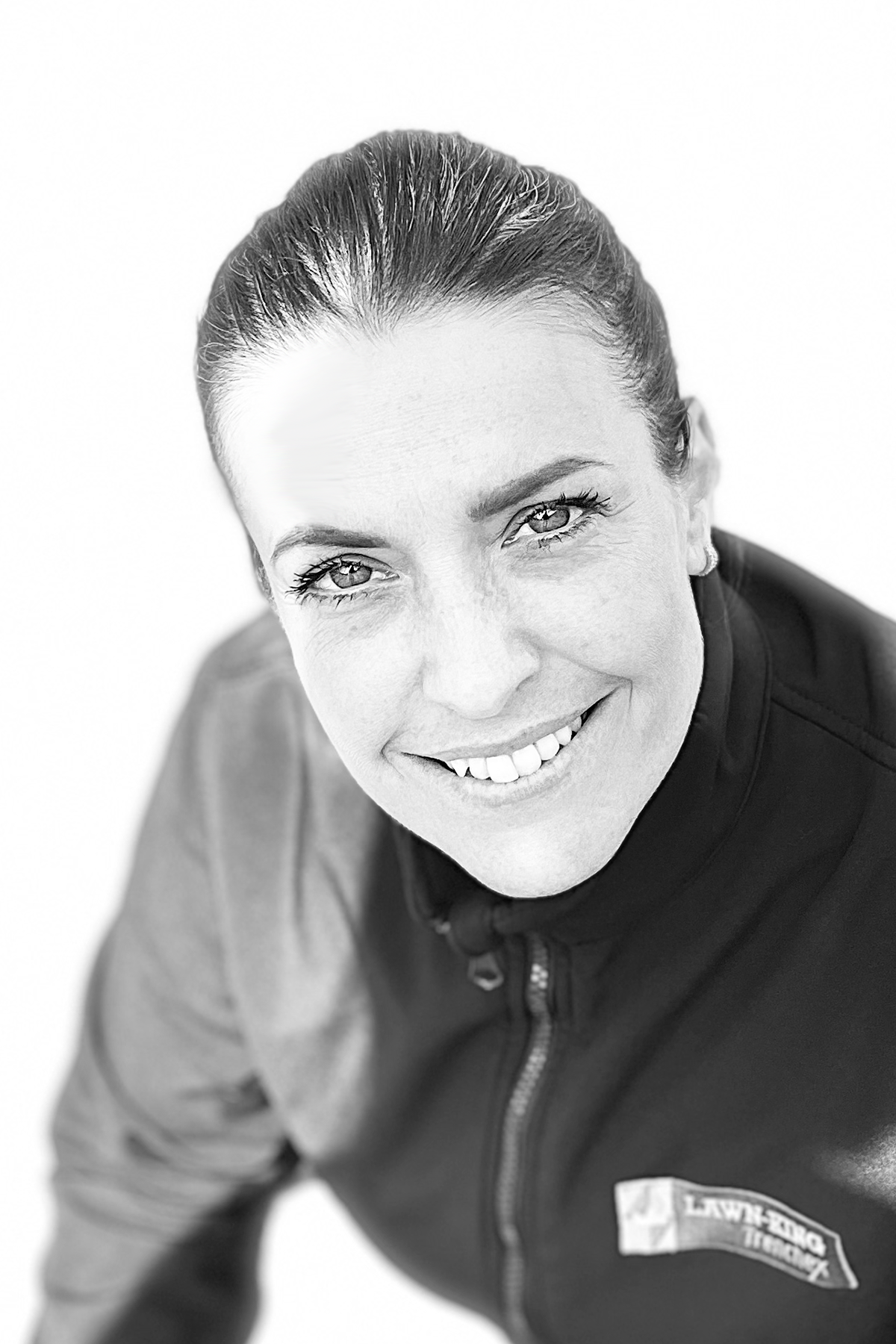 GENUINE SPARE PARTS FOR LEADING BRANDS
HERE TO HELP YOU!

Please get in touch with our friendly team if you need assistance!
Visit Us
Veneto House,
Dovefields, Uttoxeter
ST14 8HU
Email Us
hello@trenchex.com