Awesome! Enter it below to get started.
Here at Trenchex, we understand how frustrating it can be to source the parts you require, especially when you're struggling to find part numbers, or ascertain whether the part number you have, is the one you actually need! 
Don't fret, we are here to help! Select the model of your machine below.
When you order parts through us, you can rest assured that you will recieve authentic spare parts only.
Authentic parts (also known as genuine spares/original equipment), are components that are the exact same as those installed during manufacturing. It is the safest option to use genuine spares for your machines as they are specific to the model and come with a manufacturers guarantee.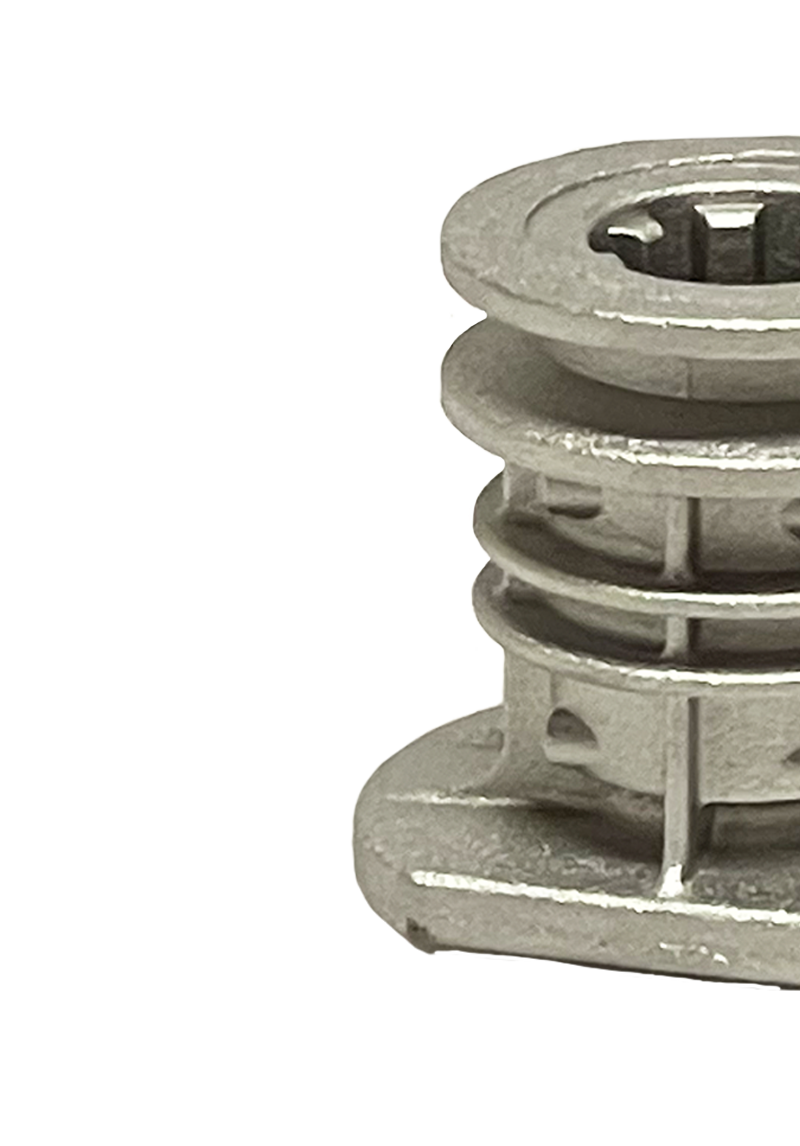 If you need assistance finding the right part for your machine, please don't hesitate to get in touch!
Our experienced team are ready and waiting to ensure you get the parts you need. 
Email Us
hello@trenchex.com