 ENJOY FIXING UP BORDERS & HEDGES
You can benefit from leading efficiency and performance when maintaining hedges and borders with our range of Alpina petrol and battery-powered trimming products!
Whether you are looking for a professional petrol model or a lightweight battery tool, with our collection of Alpina brushcutters, you will be able to rid goodbye to the wildest of weeds with ease.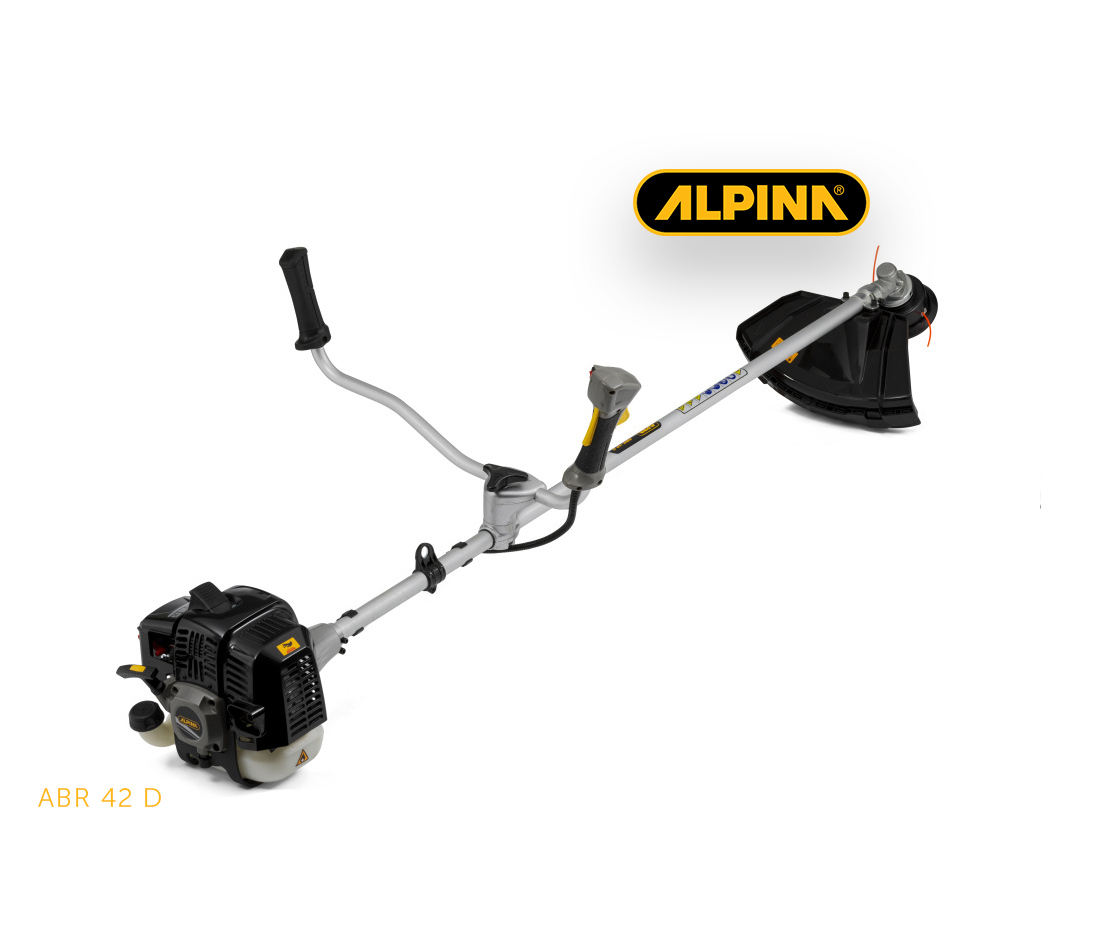 Double-action, laser-cut blades will empower you to conquer any overgrown or unruly hedgerow; employ the best power and precision available using an Alpina hedgetrimmer!
Lightweight and easy to manoeuvre, Alpina grass trimmers are perfect for accessing those areas that your lawnmower can't reach.