A garden tiller is designed to turn and aerate soil that's perfect for planting!
As is the case with rotavators, there are two different types of garden tillers available: front-tine and rear-tine.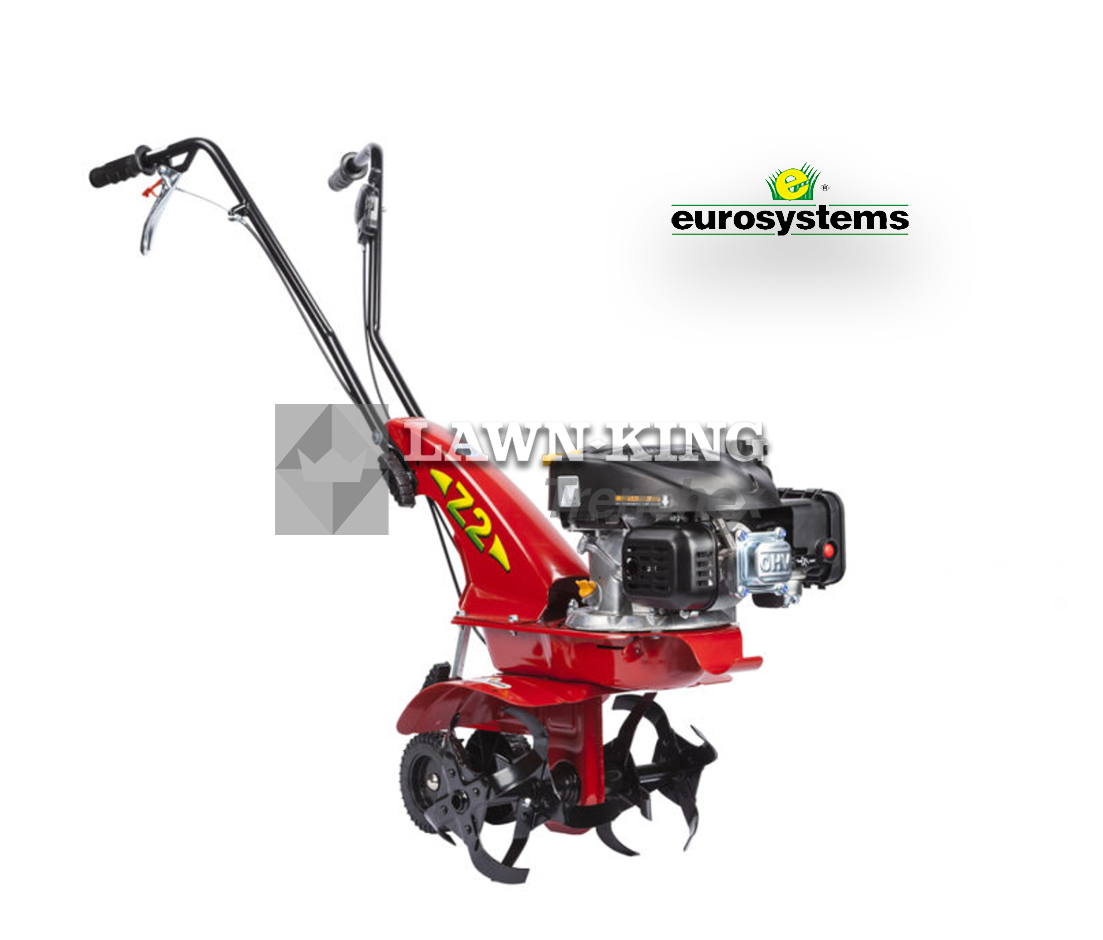 Z2
This generous front-tine tiller is your new ally in preparing seedbeds thanks to the generous working width, ease in manoeuvrability and reliable Briggs & Stratton engine.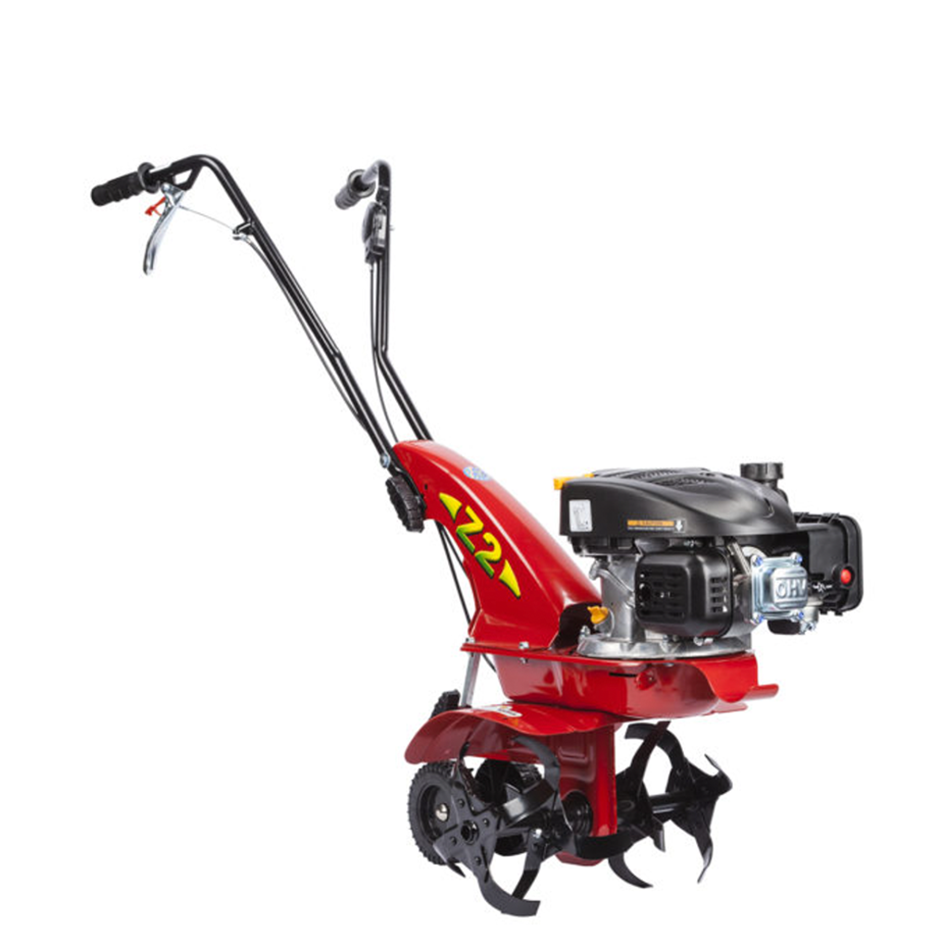 EUROSYSTEMS
Z2
FRONT-TINE TILLER
Working Width:
40cm
Power: 125cc
Gears: FW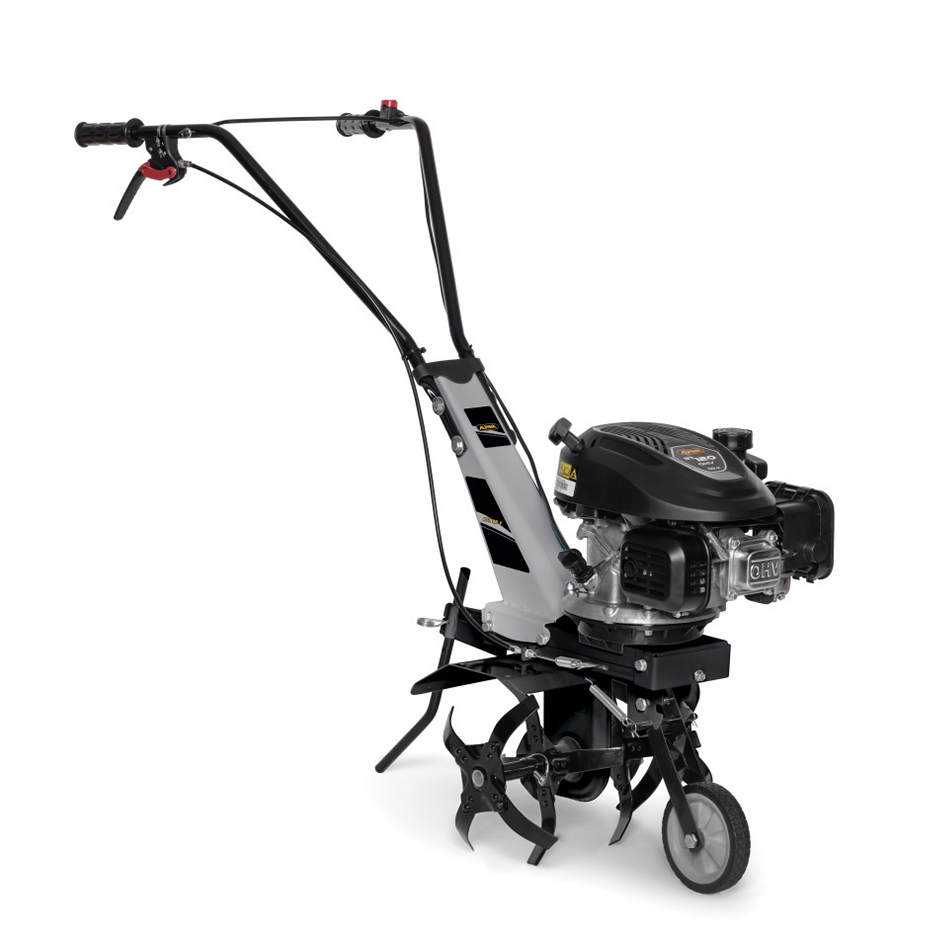 ALPINA
ATL 36 V
REAR-TINE TILLER
Working Width:
36cm
Power: 123cc
Gears: FW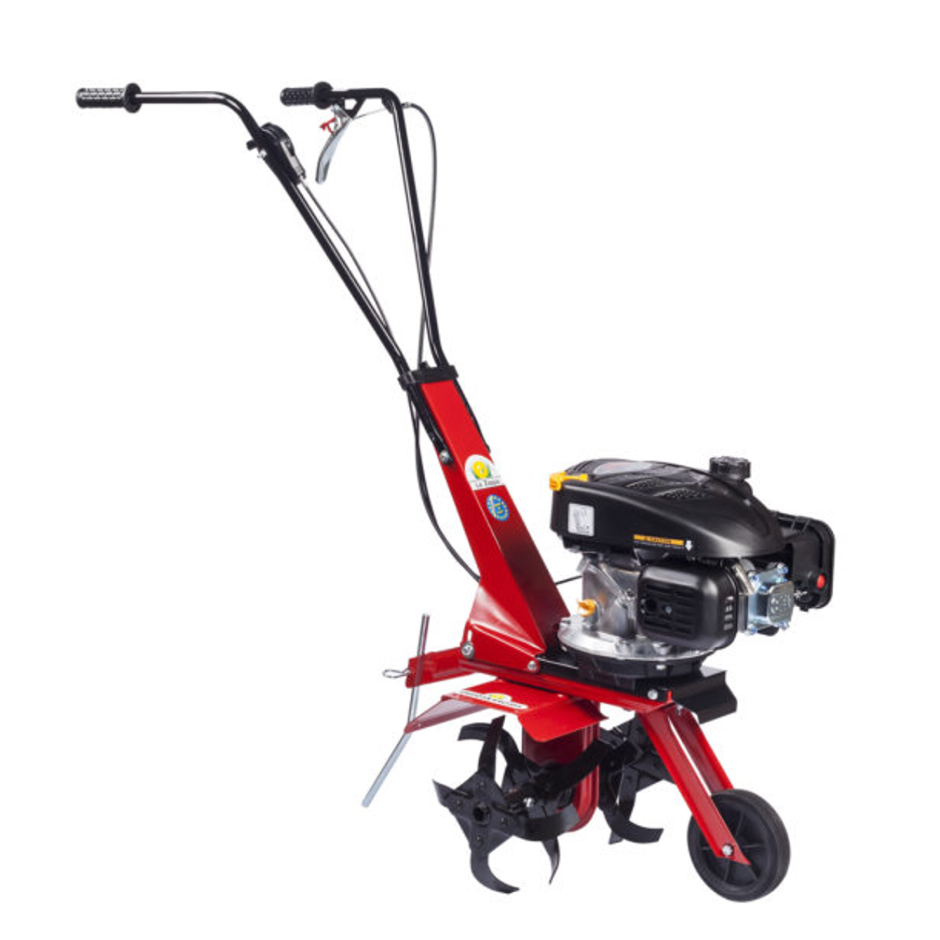 EUROSYSTEMS
LA ZAPPA
REAR-TINE TILLER
Working Width:
36cm
Power: 125cc
Gears: FW