EUROSYSTEMS
EURO 3 EVO
FRONT-TINE ROTAVATOR
Compact, powerful and reliable, ideal for working in vegetable gardens, greenhouses or small gardens
Briggs & Stratton 450 E Series 125cc Engine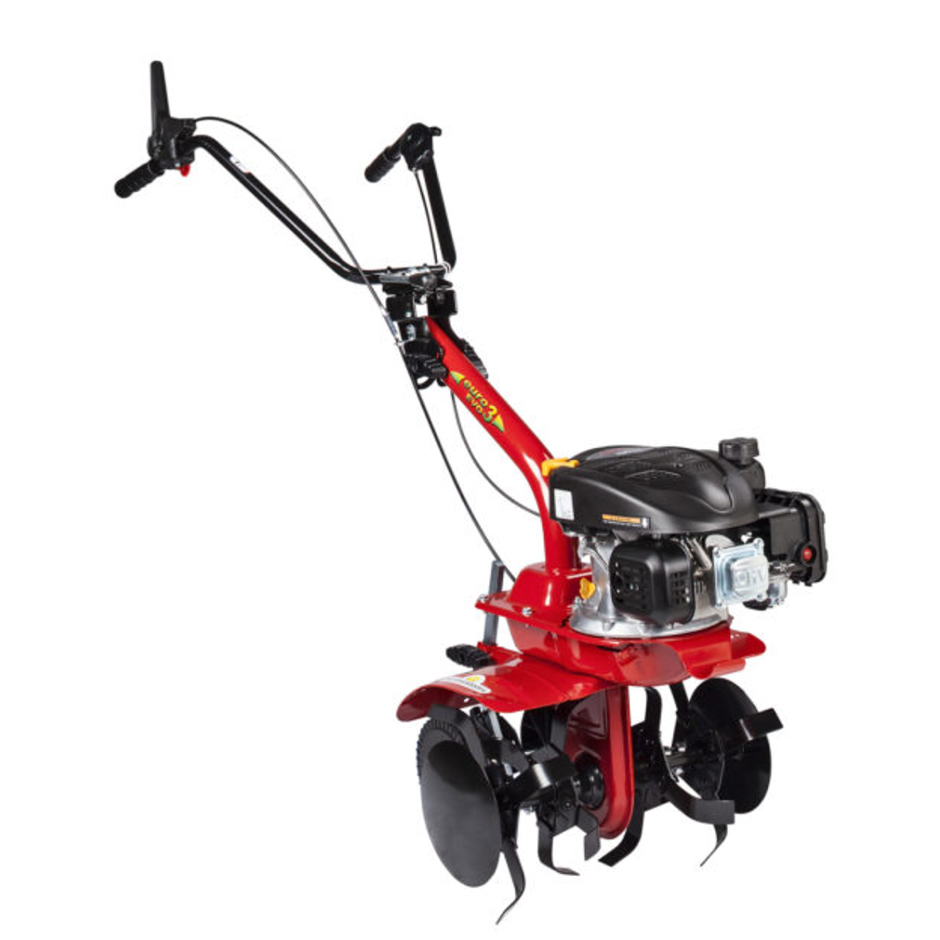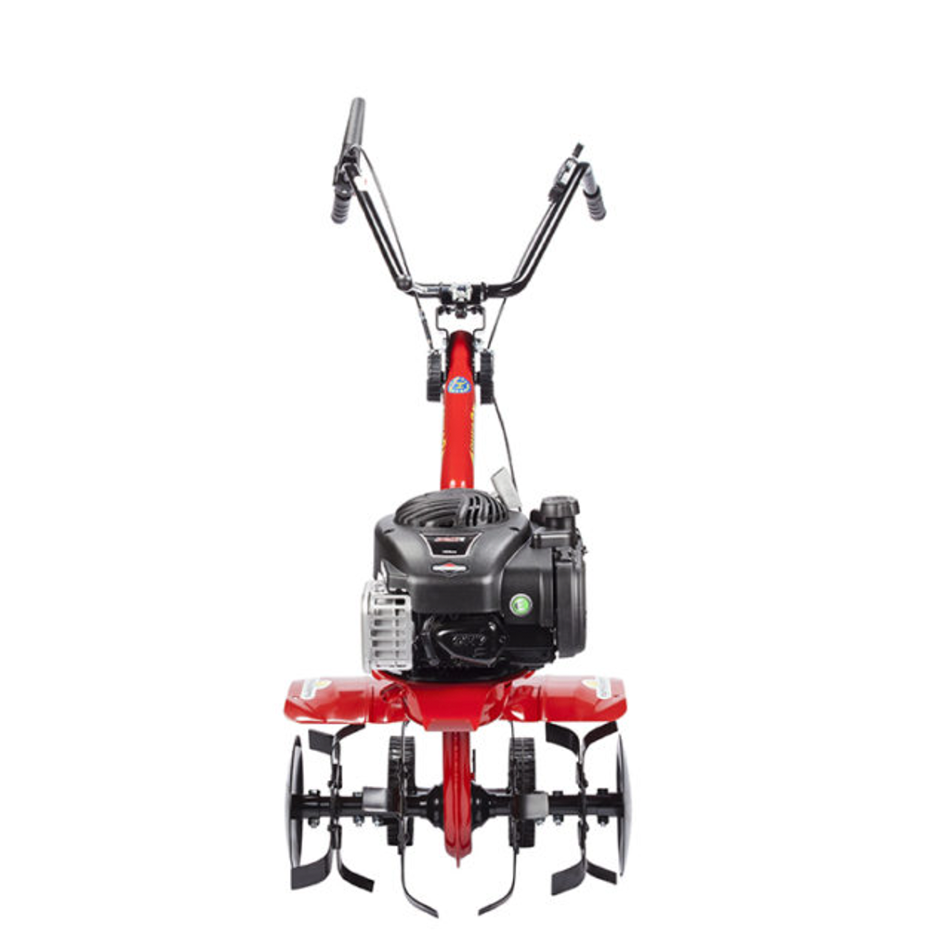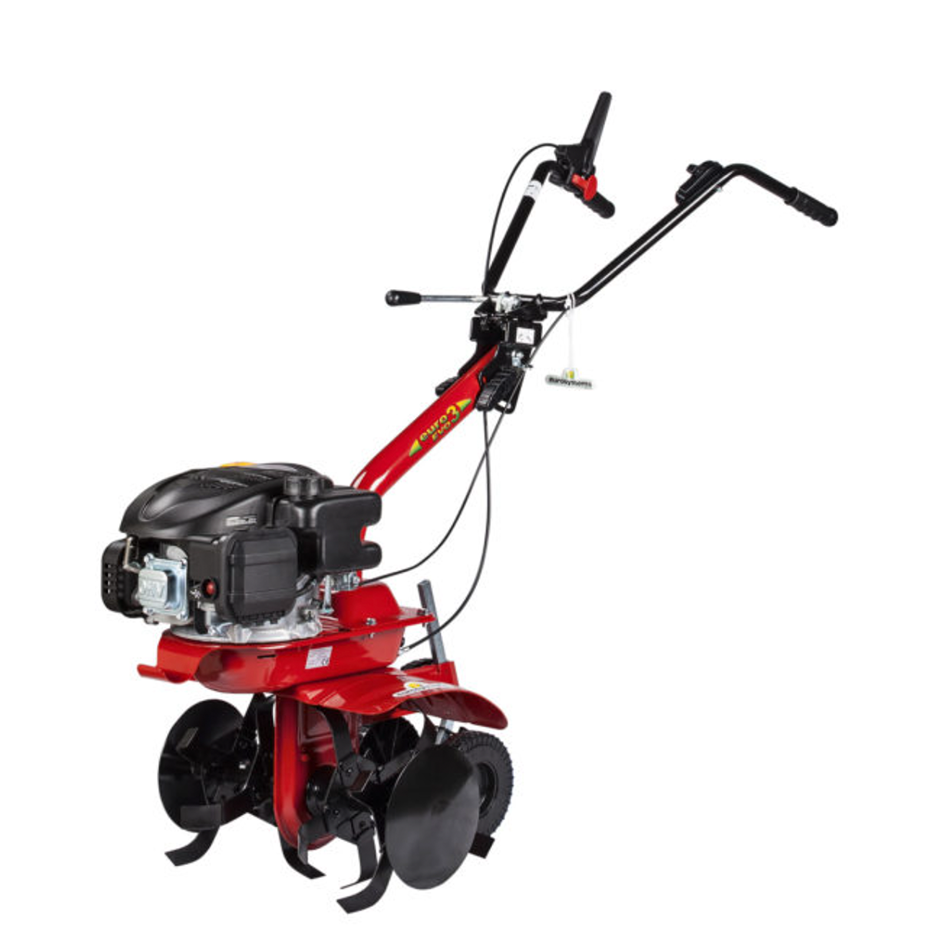 DETAILS
Purpose-built for small-medium vegetable gardens, the Eurosystems Euro 3 Evo is robust, high-performing and compact. The ideal power-to-weight ratio guarantees optimal soil rotation and aeration whilst enhancing efficiency in task completion.
Facilitating the generous 50cm working width is sixteen riveted steel knives spread across four stars, offering a depth of 32cm. Also featured are 'tree saver discs' that guard against the accidental working over of already prepared ground or damage to the machine when handling areas close to trees.
The powerful 125cc Briggs & Stratton 450 E engine offers optimised performance and improved fuel economy.
Another great feature of the Euro 3 Evo is the collapsable handlebar, ensuring ease in transportation.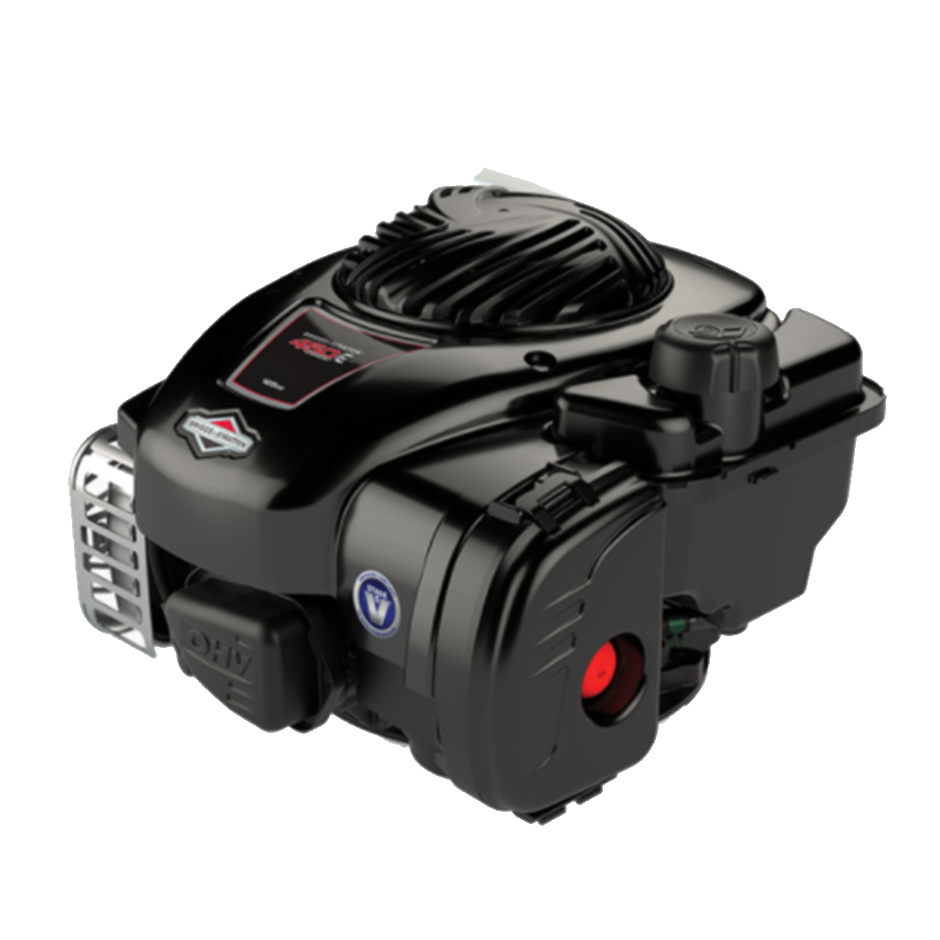 Reliable High-Performance Engine
Enjoy the height of reliability and performance with the robust 125cc Briggs & Stratton 450 E series engine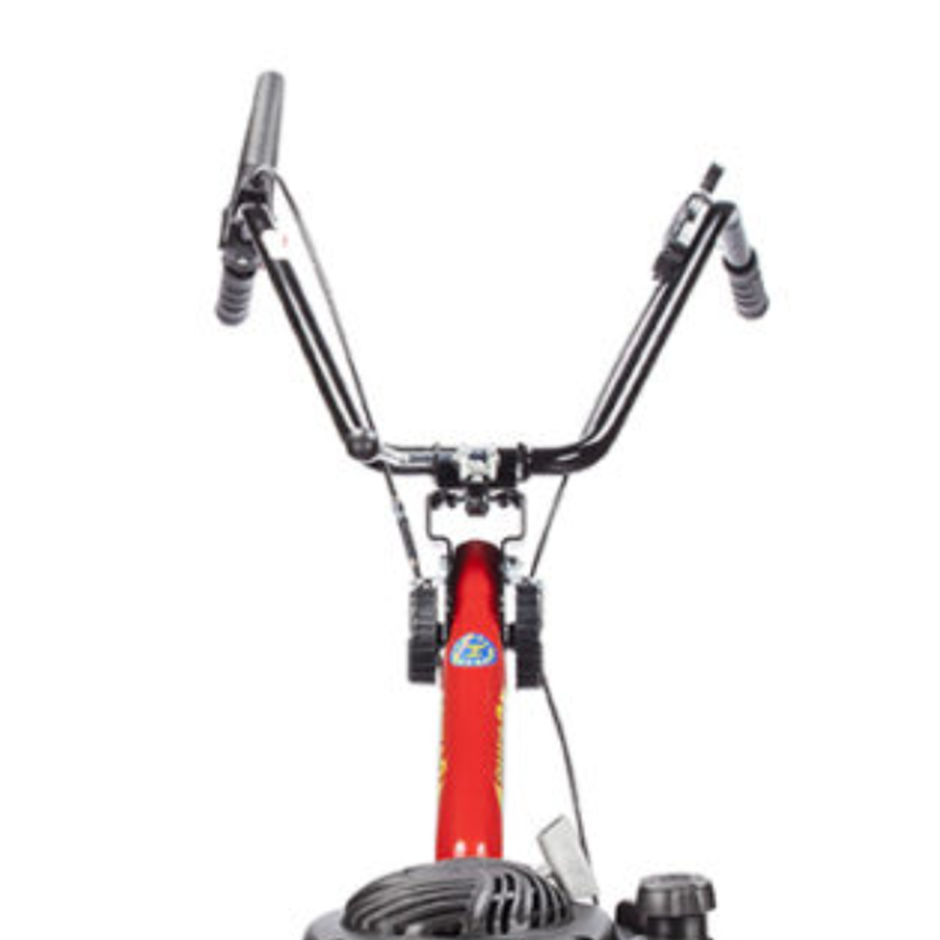 Adjustable & Foldable Handlebars
A great feature of this rotavator is the adjustable handlebars, in height and by side. These also collapse for easy transportation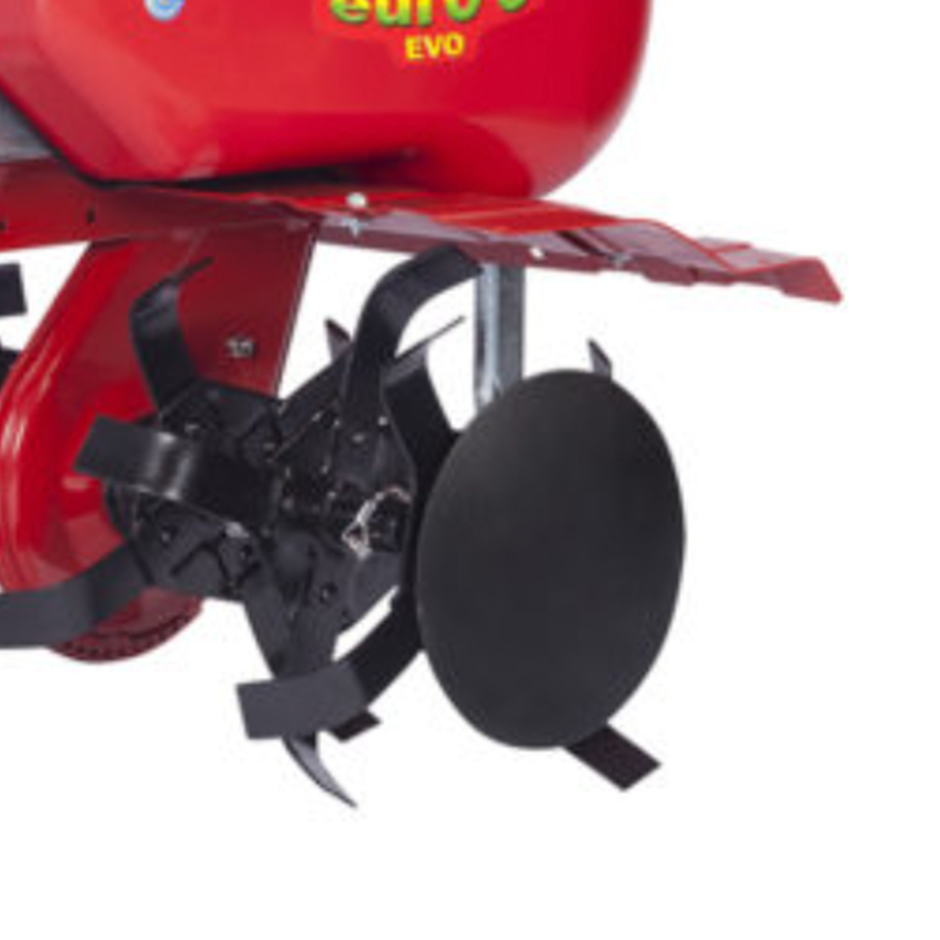 Protective Discs
The 'tree saver discs' on the Euro 3 Evo protect against impact when working around obstacles that could damage the machine
TRANSMISSION
Transmission Method:
Endless Screw In Oil Bath & Belts
Transmission Type: Geared
Number of Gears: 1 Forward Speed
POWER
Engine Brand:
Briggs & Stratton
Engine Model: 450 E
Displacement: 125cc
Fuel Type: Petrol
WORKING SYSTEM
Working Width:
50cm
Working Depth: 32cm
Tilling System: 16 Riveted Steel Blades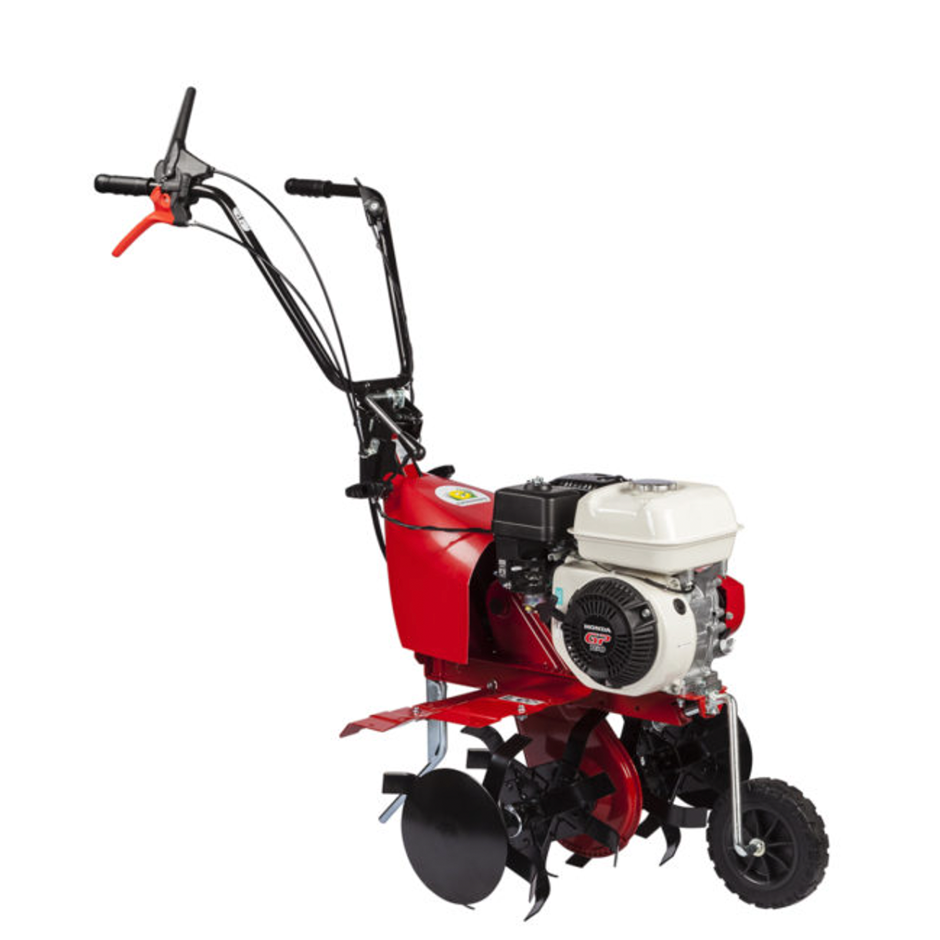 EUROSYSTEMS
EURO 5 EVO
REAR-TINE ROTAVATOR
Working Width:
75-50cm
Power: 208cc
Gears: 1 FW + 1 R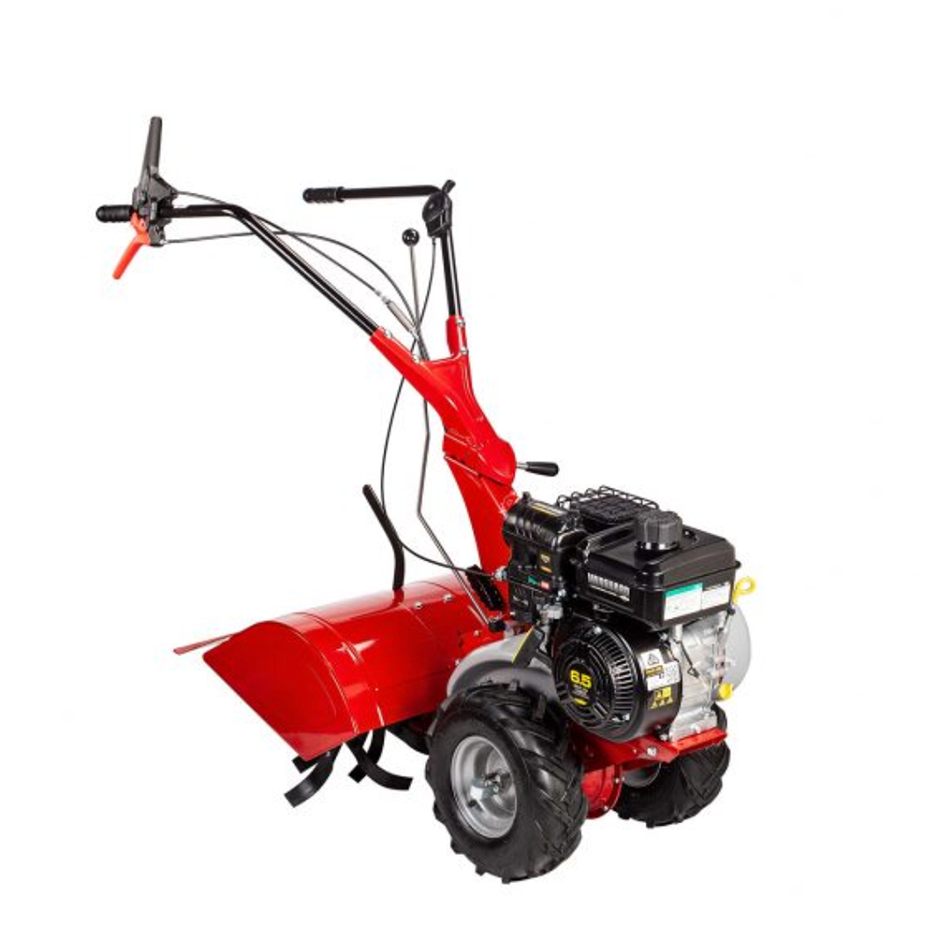 EUROSYSTEMS
RTT3
REAR-TINE ROTAVATOR
Working Width:
60cm
Power: 203cc
Gears: 2 FW + 1 R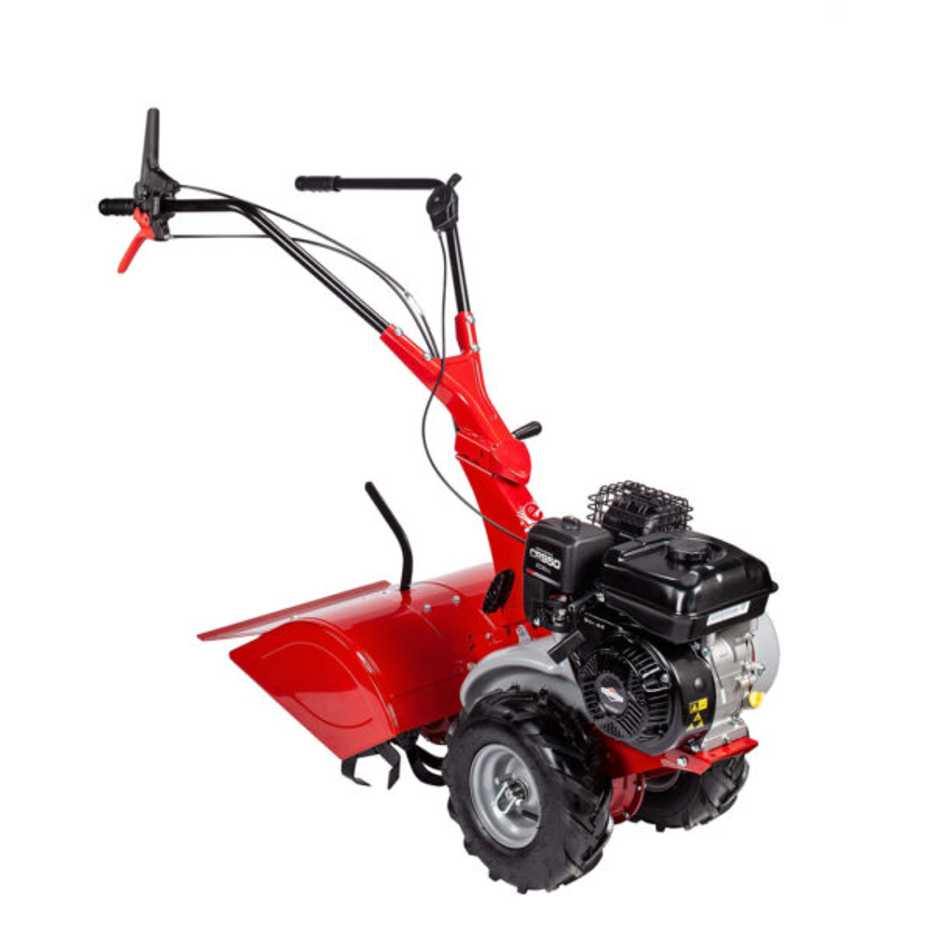 EUROSYSTEMS
RTT2
REAR-TINE ROTAVATOR
Working Width: 50cm
Power: 163cc
Gears: 1 FW + 1 R