ALPINA
ABL 48 Li K
BATTERY BLOWER
This 48V, variable-speed cordless leaf-blower comes with a 2Ah Li-Ion battery and is capable of achieving an airspeed of 55mps
Removable Blower Tube For Easy Storage & Transportation
INCLUDED: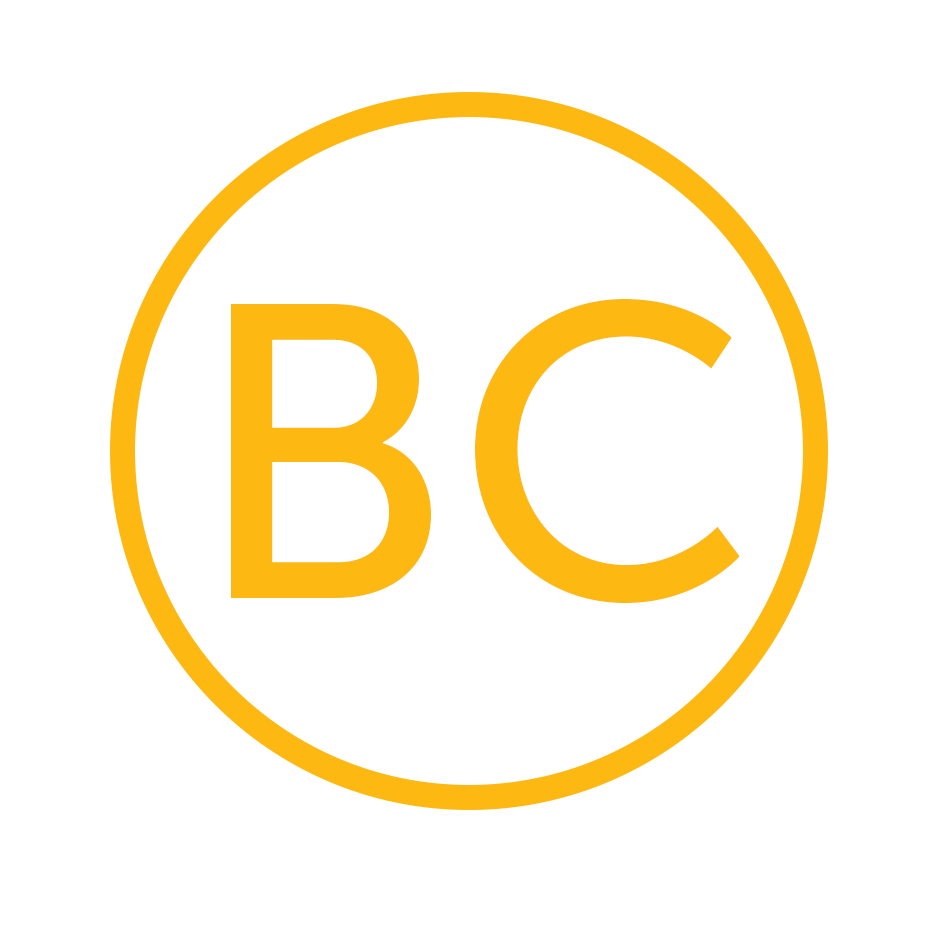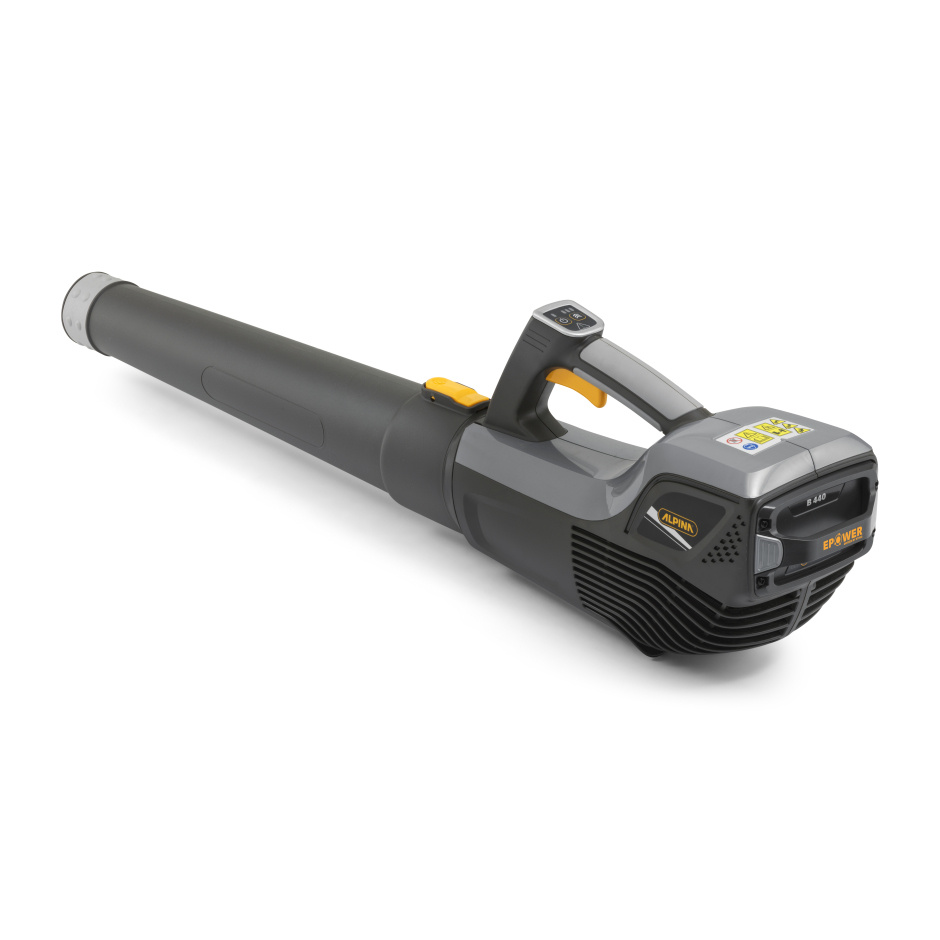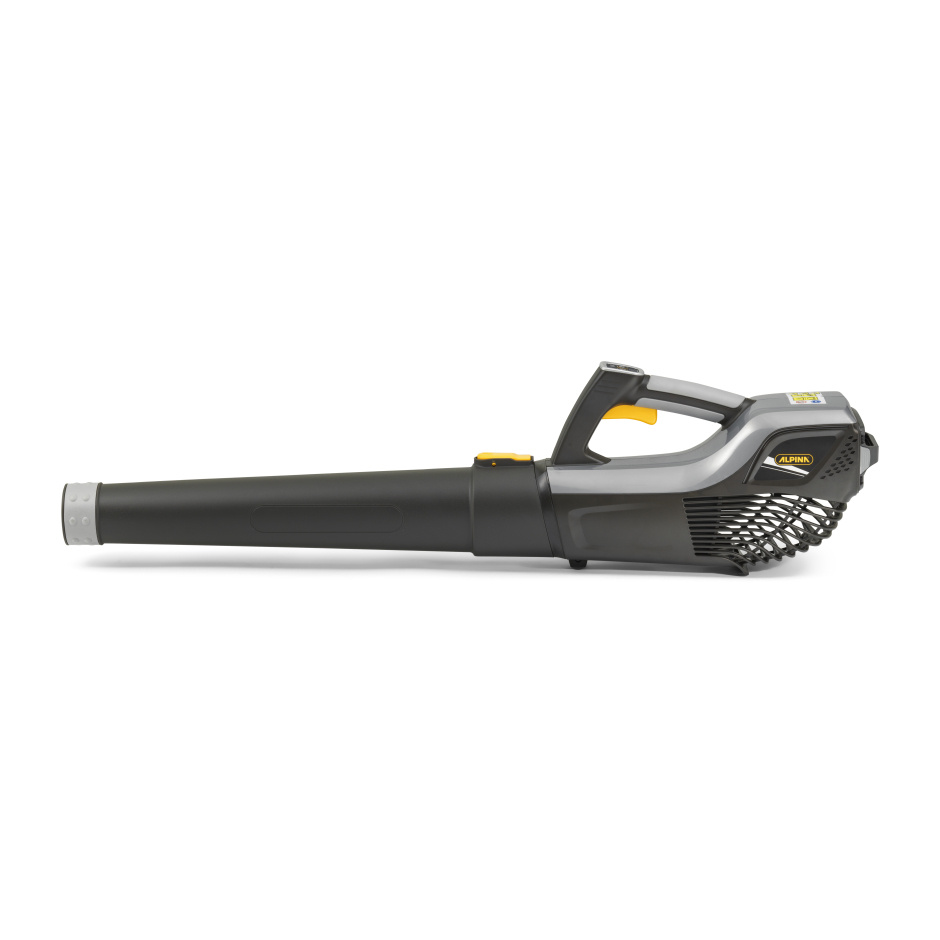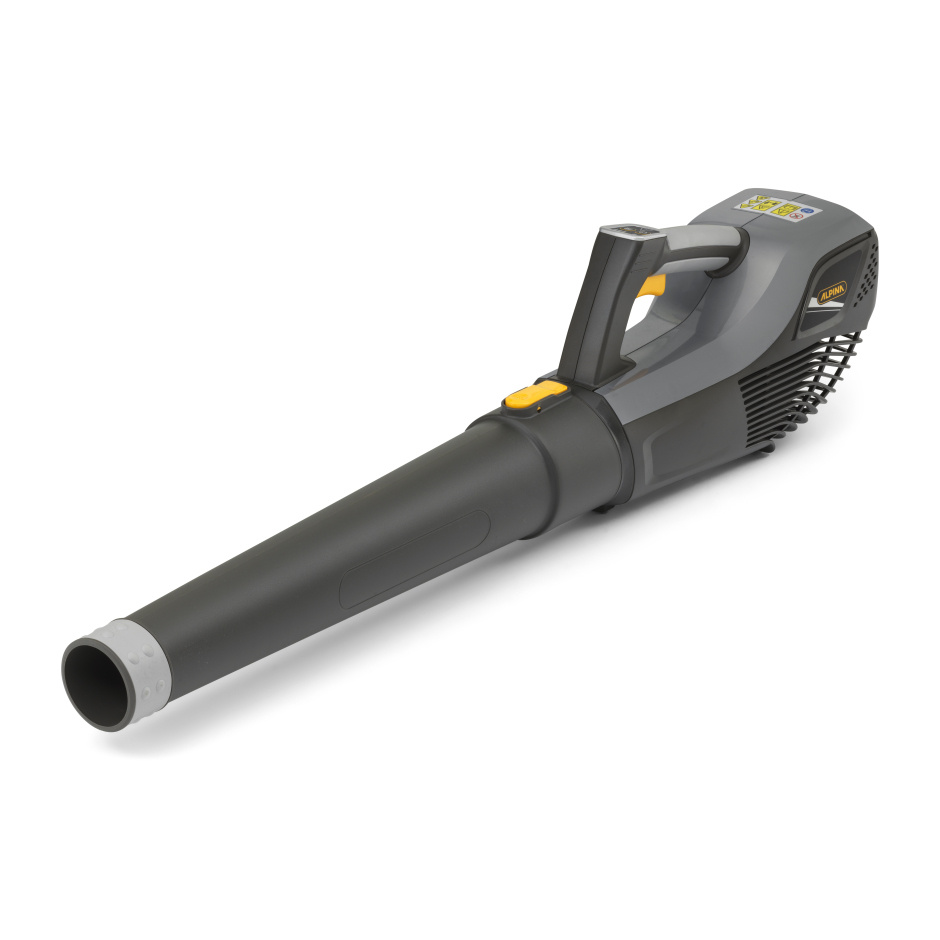 DETAILS
Clearing unsightly, light-blocking leaves from lawn areas and tidying up after gardening work has never been easier than with the Alpina ABL 48 Li K cordless blower!
Powering the ABL 48 Li K is the long-lasting and energy-efficient 650w brushless motor driven by a cutting-edge 48V (2Ah) lithium-ion battery. The 2Ah battery combines superior longevity with fast charge times and lengthy run times (one charge will enable you to work for up to 30 minutes).
The ABL 48 Li K features variable speed control. This not only lets you adapt to suit the surface and debris type but it also makes it possible to manage the rate at which the battery drains.
A large ventilation grid keeps parts cool resulting in longer product life, while rubber nozzle protection prevents the end of the blower tube from being damaged by contact with hard surfaces.
Further features include a quick-release button that makes it easy to remove the blower tube ready for storage or transport and an electronic control panel with a safety-optimising on/off switch.
This model weighs only 3.64kg and develops a ferocious maximum airspeed of 198km/h (55m/s).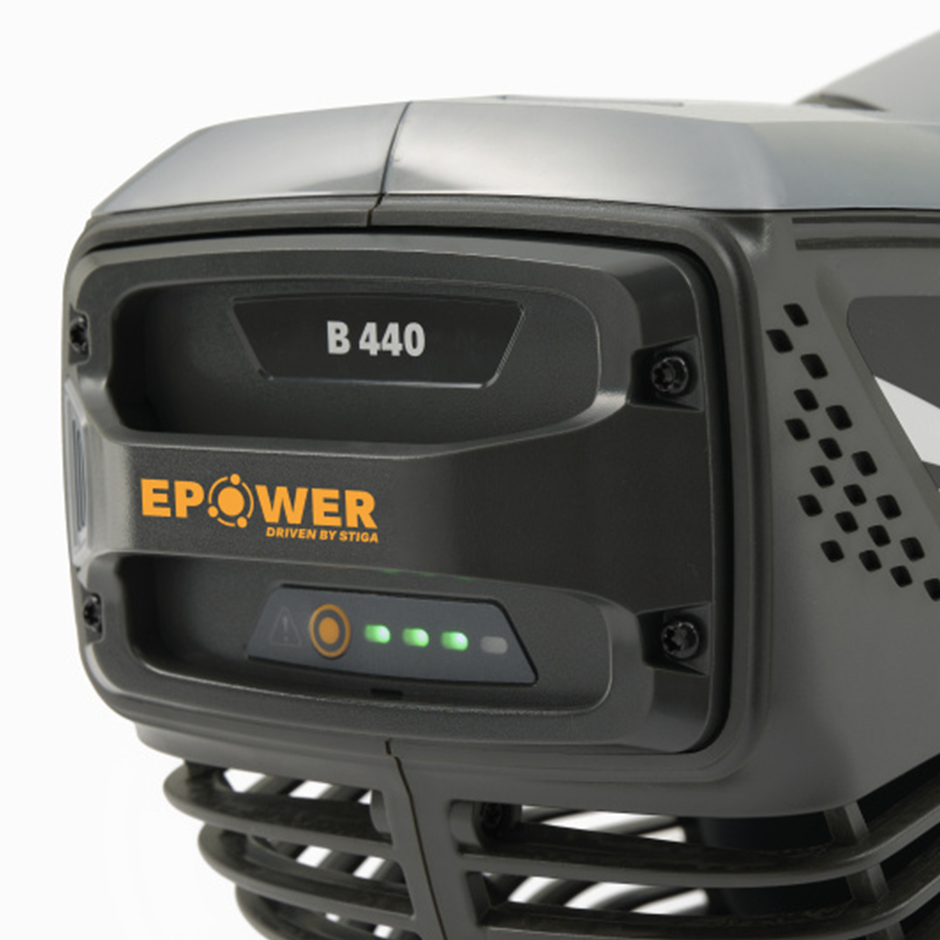 The Latest In Li-Ion Technology
The included battery charger and 48V Li-Ion battery is compatible with any 48V Alpina product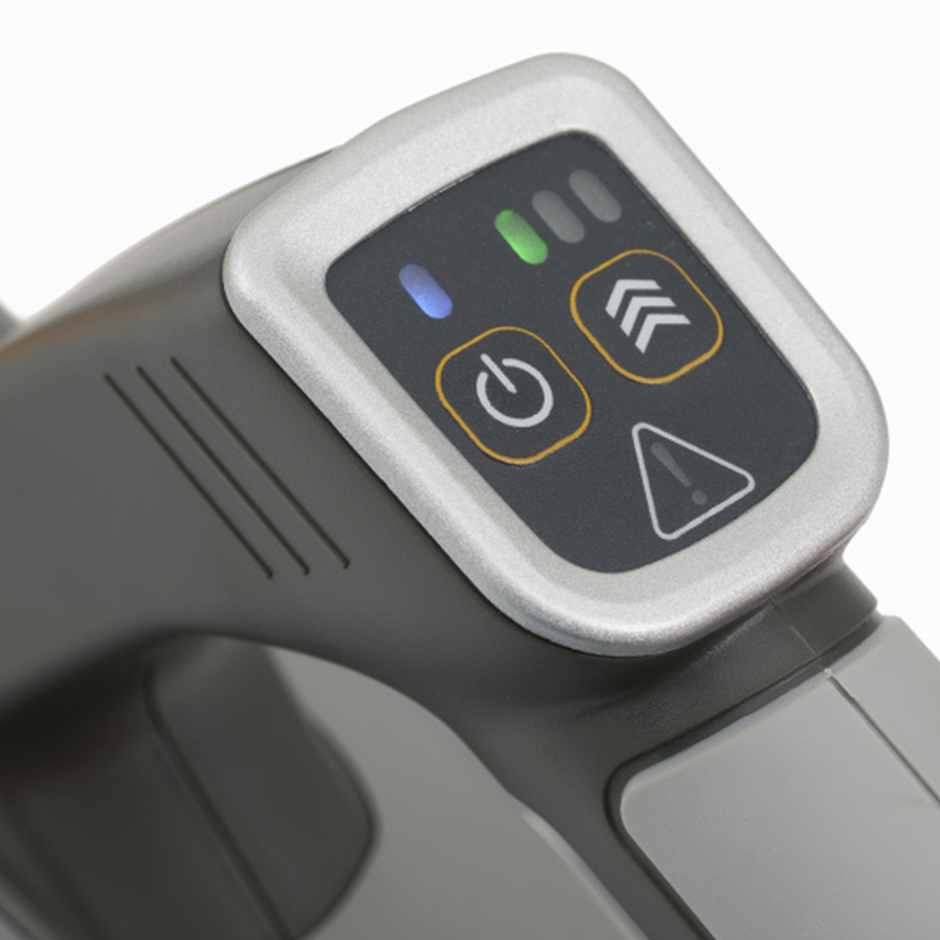 LED Control Panel
The LED control panel allows you to control the variable airspeed and adjust to the types of surface and debris you're clearing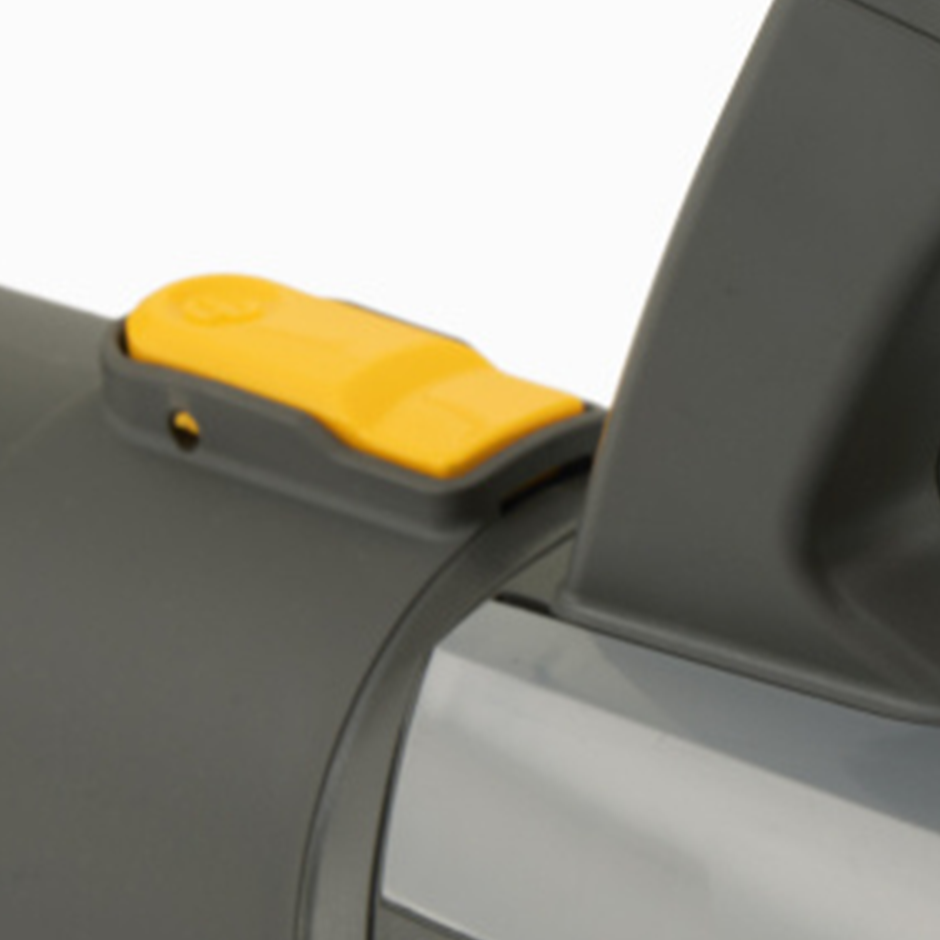 Easy Storage & Transportation
The removable blower tube on the ABL 48 Li K makes for easy transportation and simple storage
WORKING SYSTEM
Maximum Airspeed: 55 Metres Per Second
POWER
Power Source:
Lithium-ion Battery
Battery Capacity: 2 Ah
Power: 0.65kW
Maximum Motor Speed: 19500rpm
Working Time (+/- 20%): 32 Minutes
Motor Type: Brushless
EQUIPMENT
Vibe Control System (VCS):
No
Soft Grip Handle: Yes
TOOLS KIT
Included: Single Standard Battery Charger, 48V Battery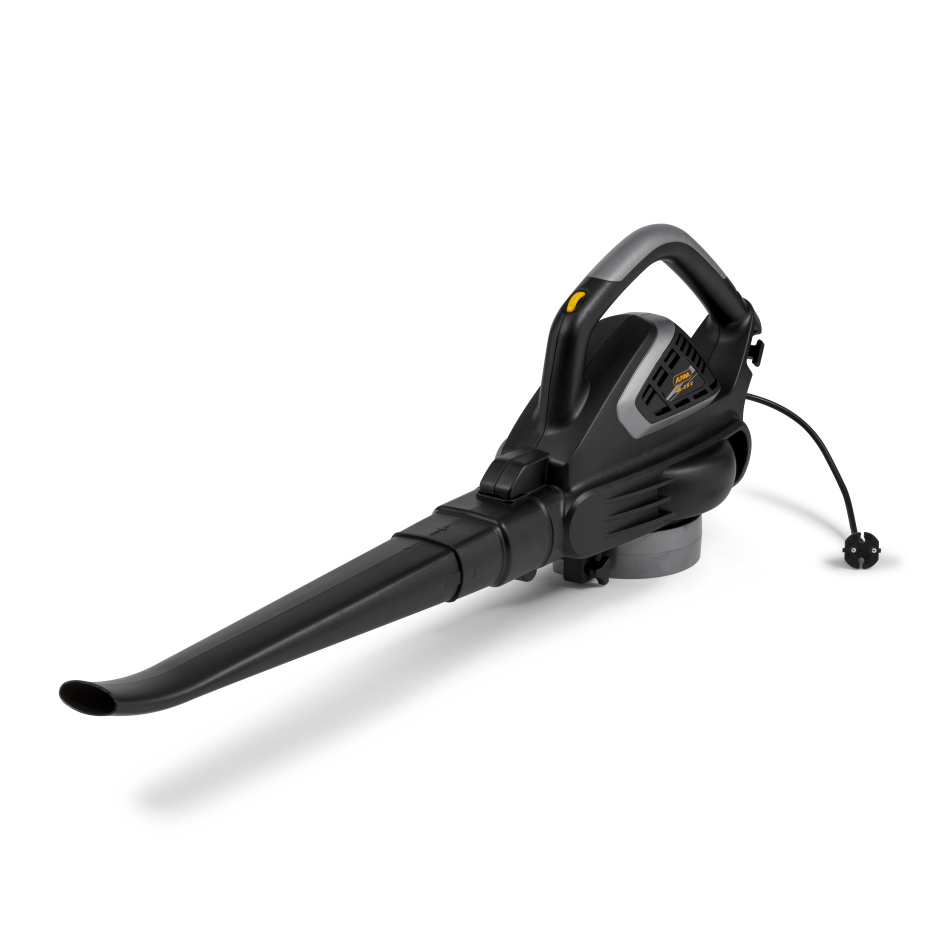 ALPINA
ABL 2.6 E
ELECTRIC BLOWER VAC
Vacuum Capacity:
45L
Power: 2.6kW
Gross Weight: 4.62kg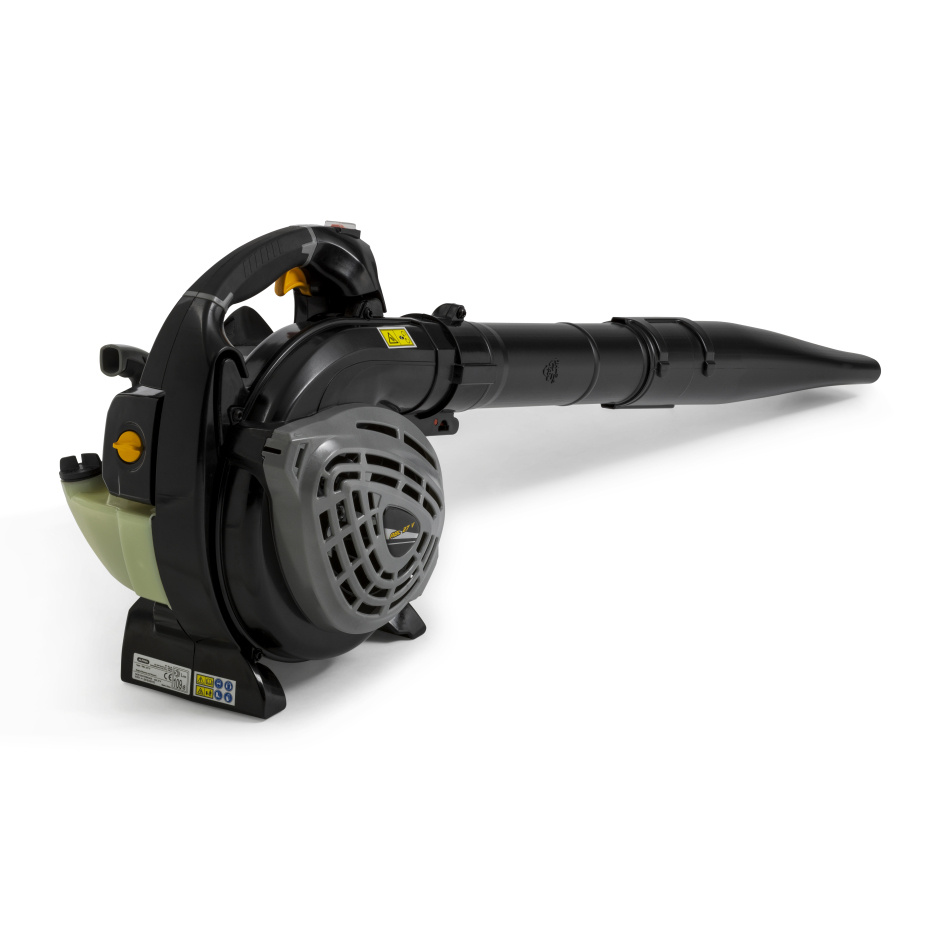 ALPINA
ABL 27 V
PETROL BLOWER VAC
Vacuum Capcity: 55L
Power: 27.6cc
Gross Weight: 4.96kg