As the name may suggest, our range of out-front rider mowers have a front-mounted cutting deck, which is particularly useful when the land that you need to maintain has a lot of obstacles.
OUT-FRONT MOWER OF THE SEASON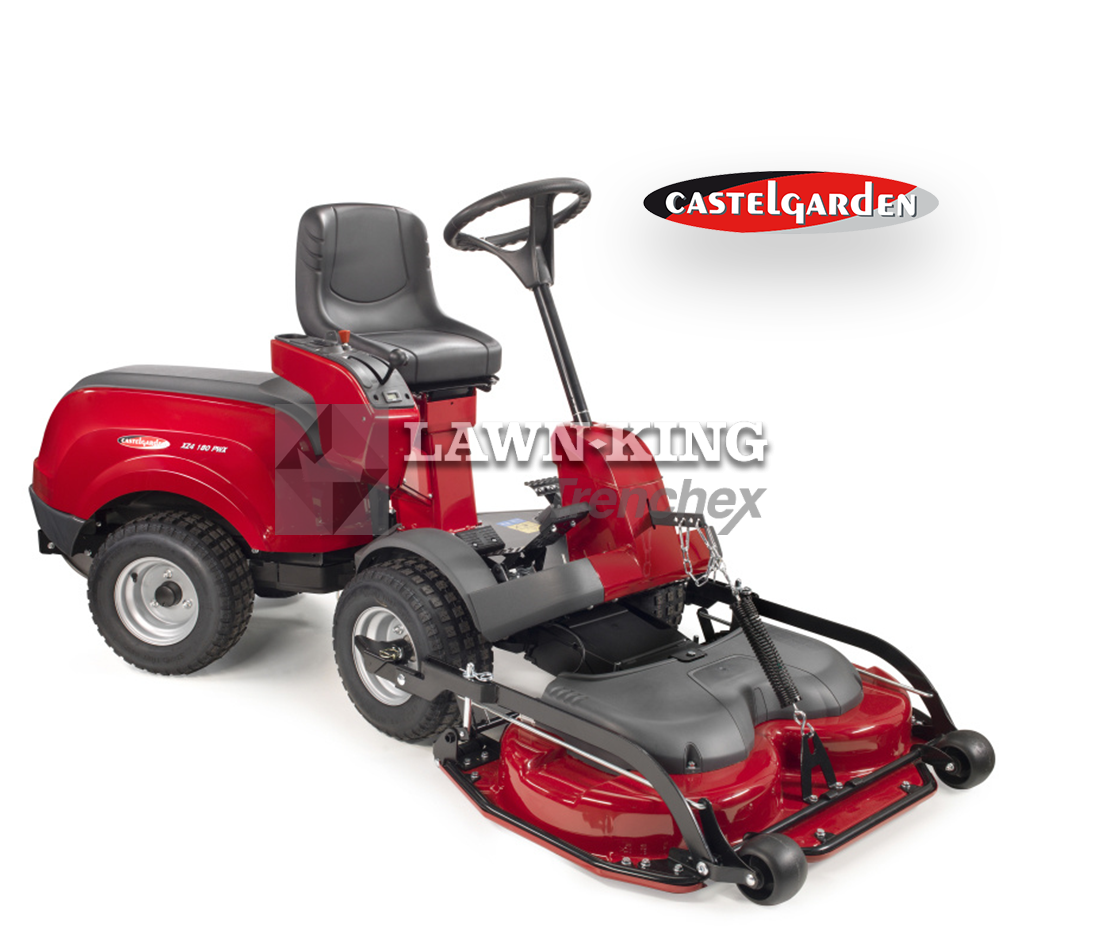 XZ 180 PW
A STIGA ST 550 twin-cylinder engine drives this innovative 586cc Out-Front, which can be teamed with a 100cm cutting deck offering QuickFlip technology.
A perfect model for those experienced with out-front machines, the XZ 180 PW excels in manoeuvrability thanks to 50:50 articulated steering!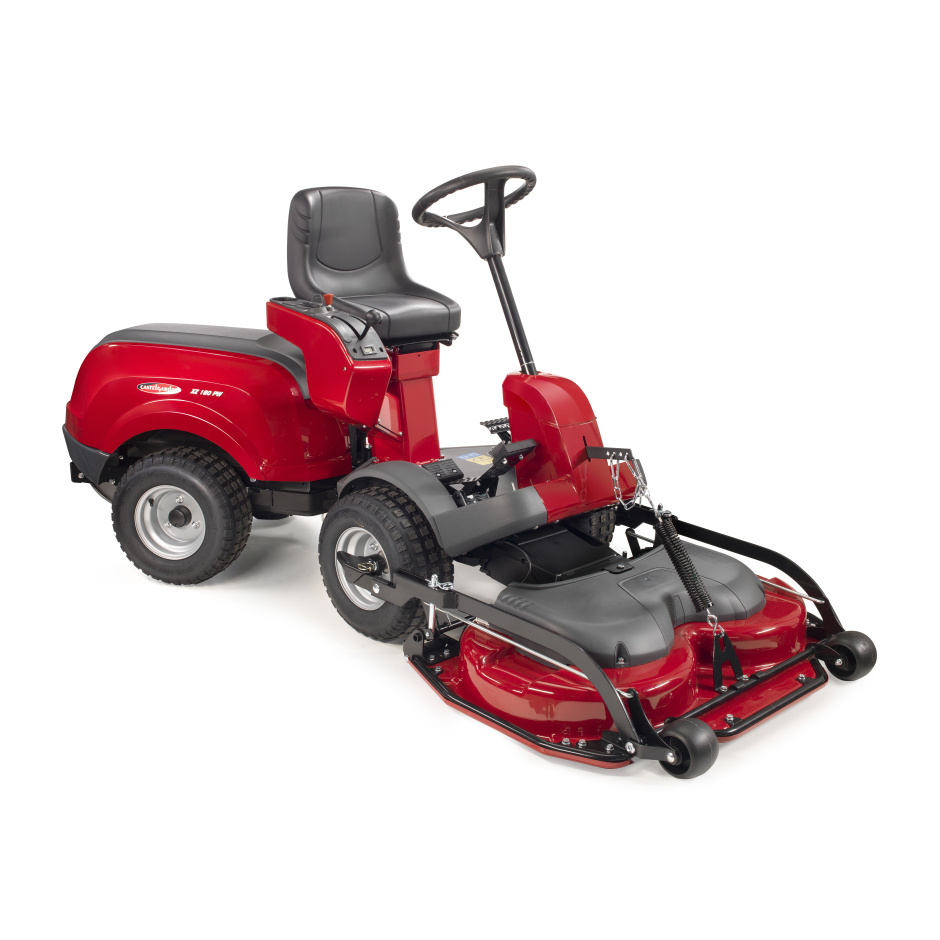 CASTELGARDEN
XZ 160 P
PETROL OUT-FRONT MOWER
Maximum Working Area:
7000m²
Cutting Method: Cut & Drop
Compatible Deck Cutting Width: 100cm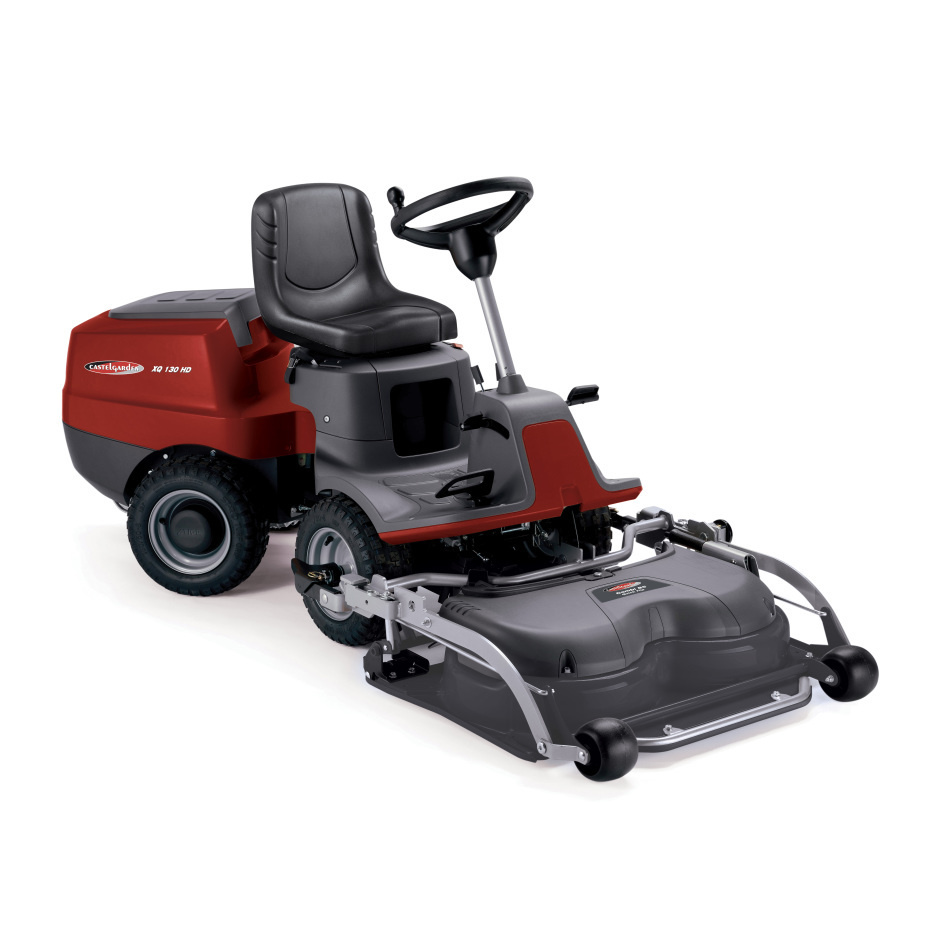 CASTELGARDEN
XZ 180 PW
PETROL OUT-FRONT MOWER
Maximum Working Area: 7000m²
Cutting Method: Cut & Drop
Compatible Deck Cutting Width: 100cm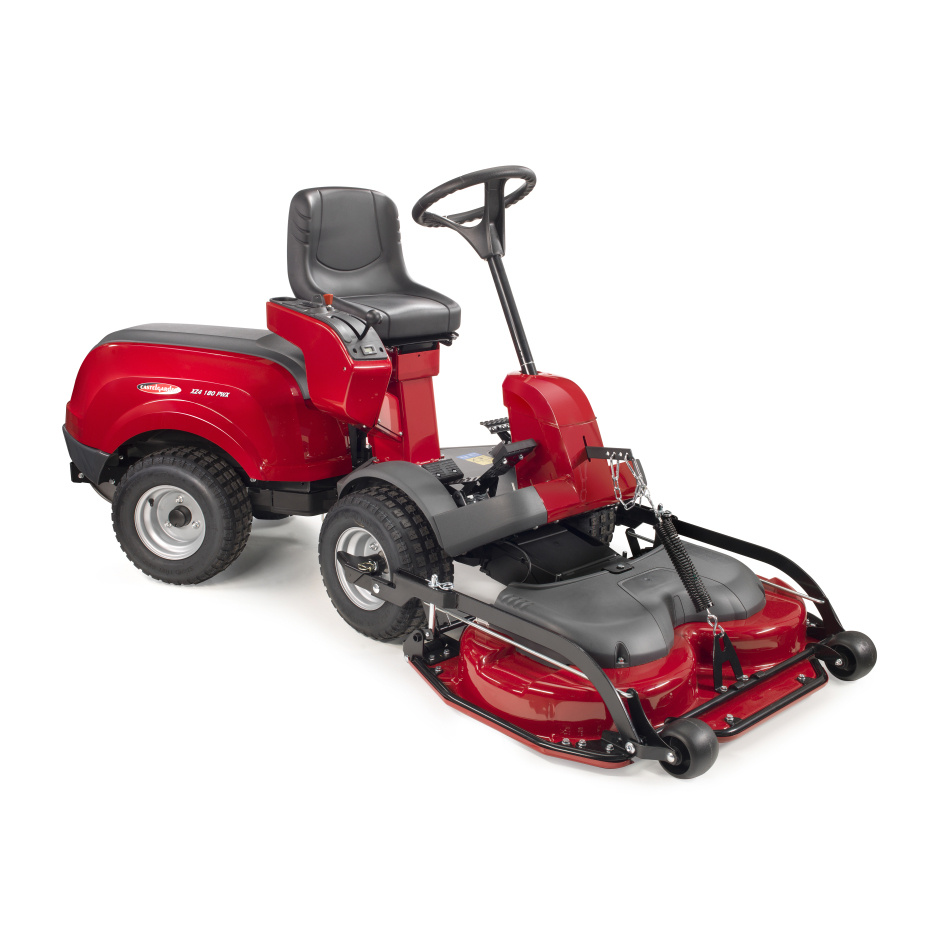 CASTELGARDEN
XZ4 180 PWX
PETROL OUT-FRONT MOWER
Maximum Working Area:
8000m²
Cutting Method: Cut & Drop
Compatible Deck Cutting Width: 100cm