 There's no denying having a high-performing machine to mow with is one of the most important aspects of maintaining a healthy and tidy looking lawn.
Here, you can find an exact machine to fit your needs, from larger 4-in-1 mowers that side-discharge grass clippings, collect, cut and drop, and mulch; to those perfect for the more compact garden!
You can sit back and enjoy the ride with our range of Alpina, Castelgarden and Lawn-King Garden Tractors.
These powerful machines are perfect for vast areas ranging from 3000 – to 8500m² and have all the features you need to manage lawns across every season!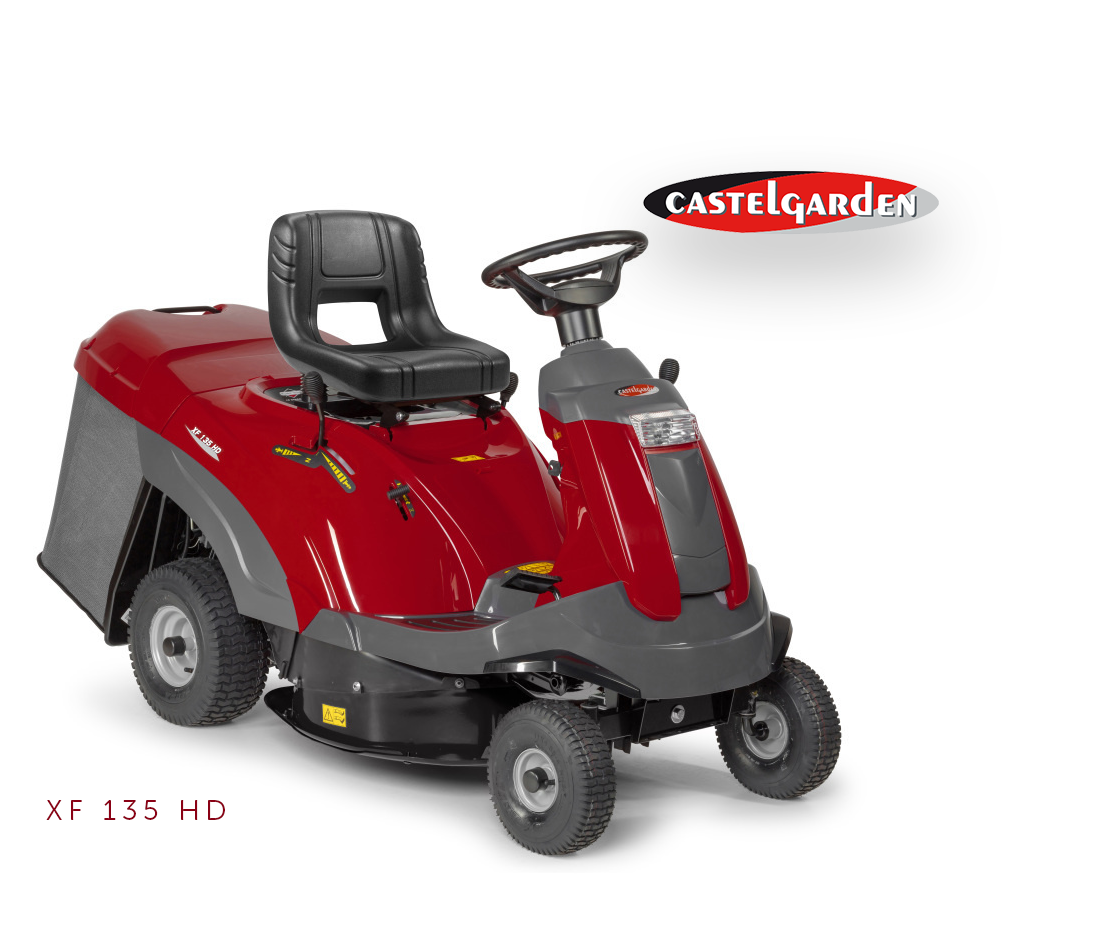 The Trenchex range of Mini-Riders deliver the same strength, durability and perfect cut as our larger riders, but in a more compact design.
You can benefit from the unwavering performance of these robust, sleek and compact machines, suitable for areas between 1500 to 2500m²!
Out-Front Mowers make it easy to cut under hedges & around trees, as well as getting close up to borders and are suitable for areas between 2500 to 8000m².
Our range of Out-Fronts features unique articulated steering and high-quality blades, empowering you to achieve professional cutting results with impressive ease and efficiency.
With a mammoth array available, from battery models to electric, mulch only and even 4-in-1, you can find a quality lawnmower to fit your exact requirements.
You can enjoy a leading standard of cut with our range of Alpina and Lawn-King lawnmowers perfect for areas between 300 to 1800m²!