From our innovative Alpina petrol lawnmower ranges to our versatile Lawn-King models, we have a cutting-edge solution any user will be proud of when creating a spectacular lawn.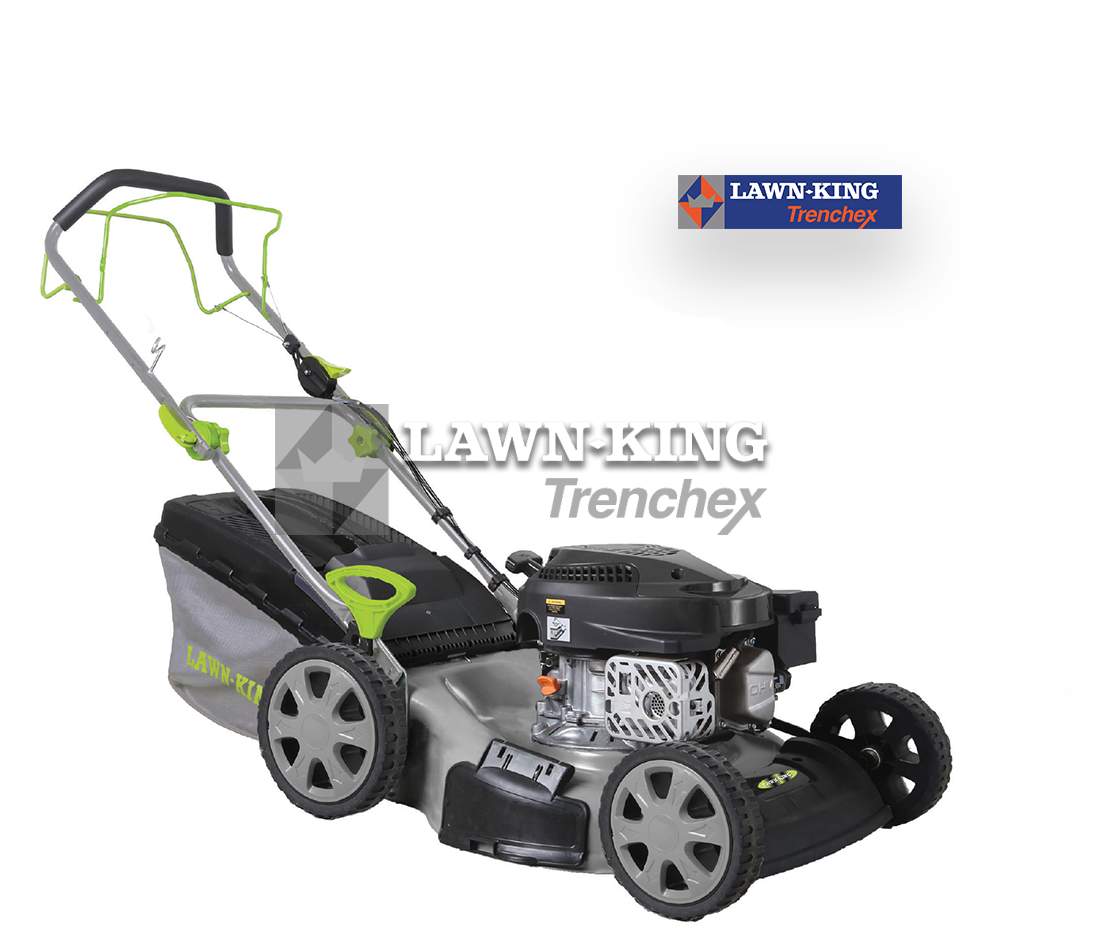 LK 51 RSPC
The LK 51 RSPC is a 4-in-1 self-propelled petrol lawnmower
powered by a Rally 170cc engine, with a 60-litre grass bag and a 51cm cutting-width.
This model also offers rear/side-discharge and mulching modes.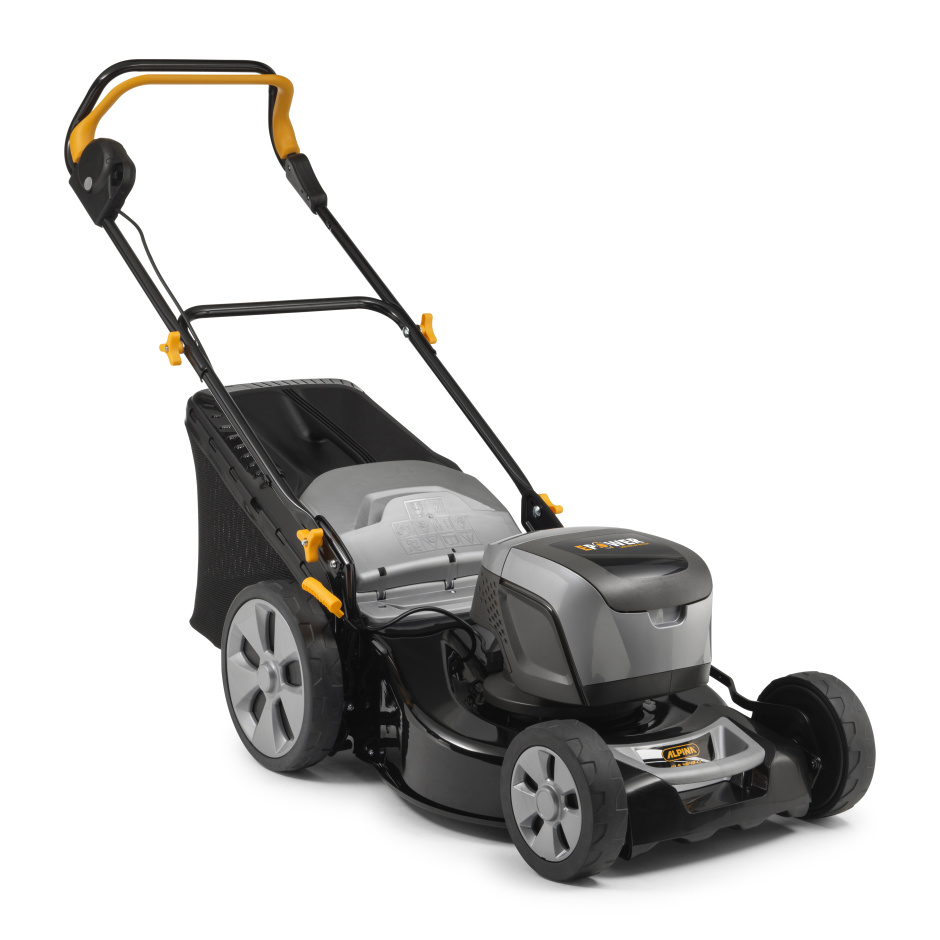 ALPINA
AL5 4648 Li K
BATTERY LAWNMOWER
Maximum Working Area:550m²
Drive: Push
Cutting Width: 46cm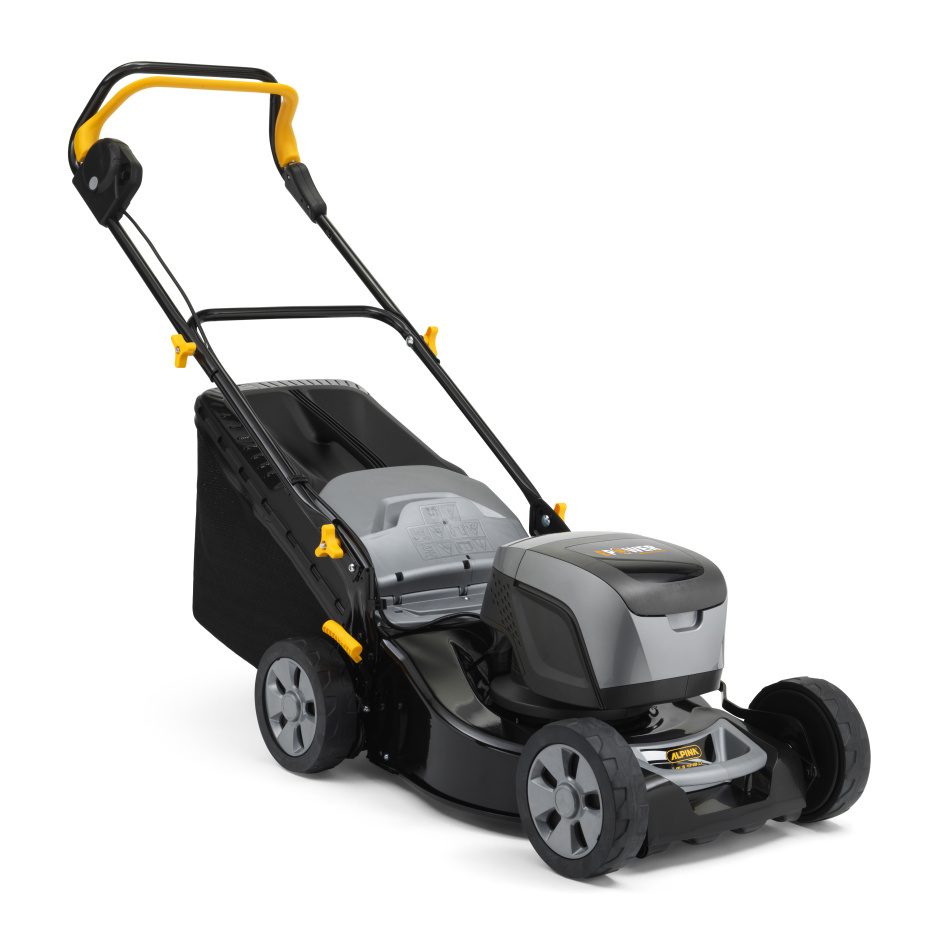 ALPINA
AL5 4648 S Li K
BATTERY LAWNMOWER
Maximum Working Area:
550m²
Drive: Self-Propelled
Cutting Width: 46cm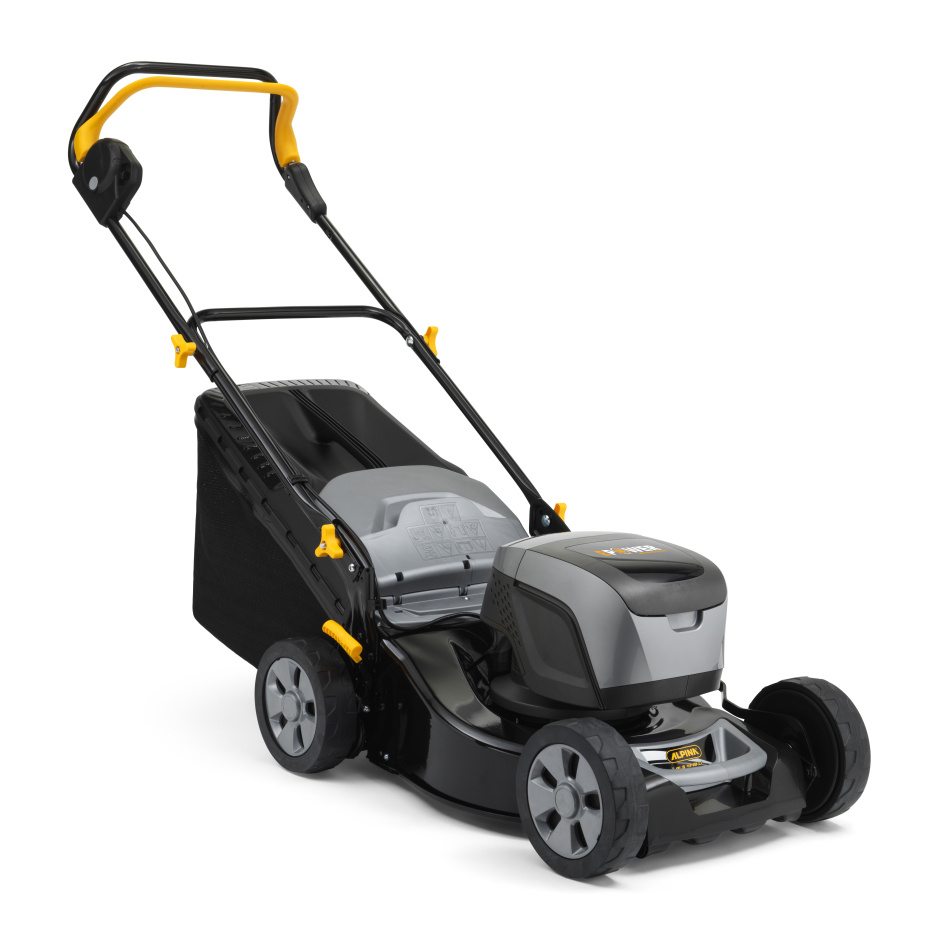 ALPINA
AL5 5148 S Li K
BATTERY LAWNMOWER
Maximum Working Area:
600m²
Drive: Self-Propelled
Cutting Width: 51cm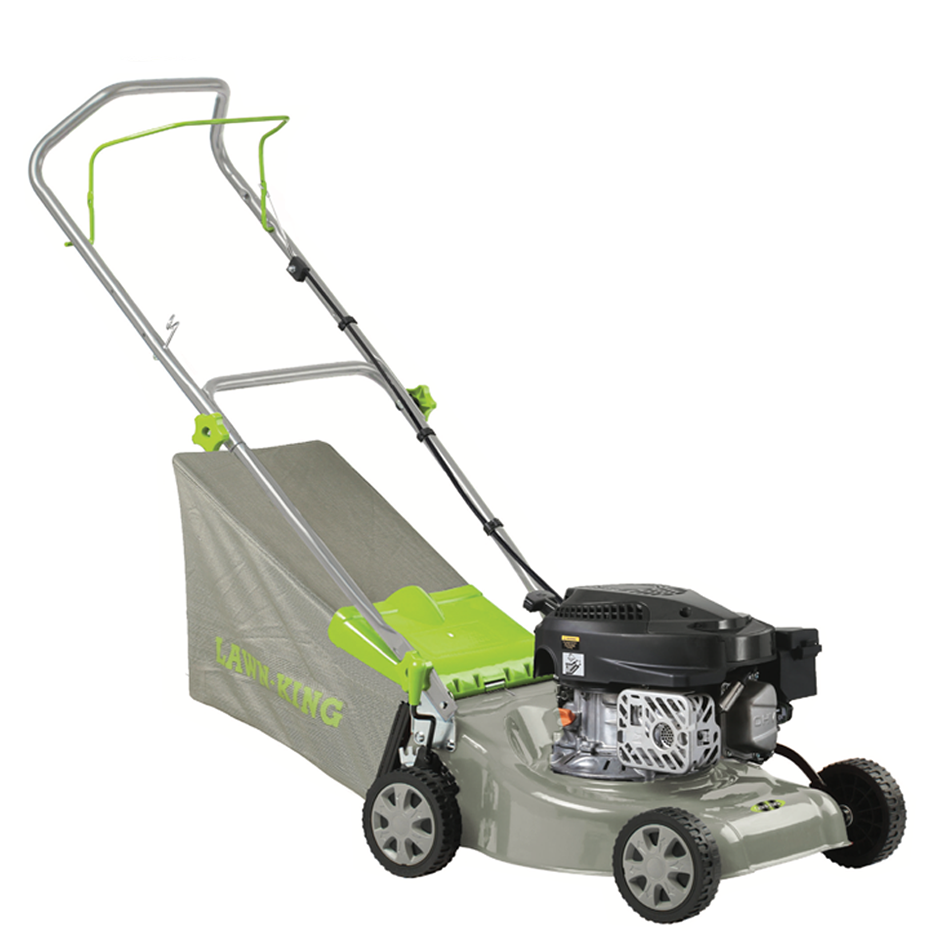 LAWN-KING
LK 41 RC
PETROL LAWNMOWER
Maximum Working Area:
1000m²
Drive: Push
Cutting Width: 41cm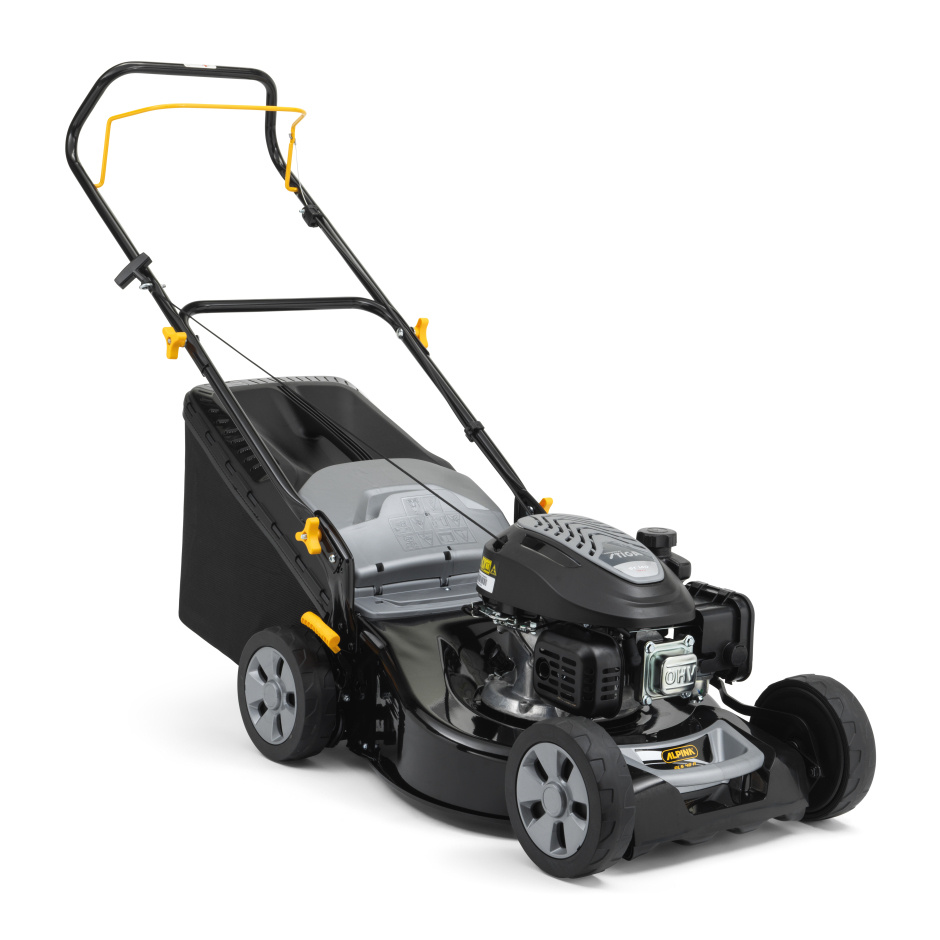 ALPINA
AL5 46 A
PETROL LAWNMOWER
Maximum Working Area:
1200m²
Drive: Push
Cutting Width:46cm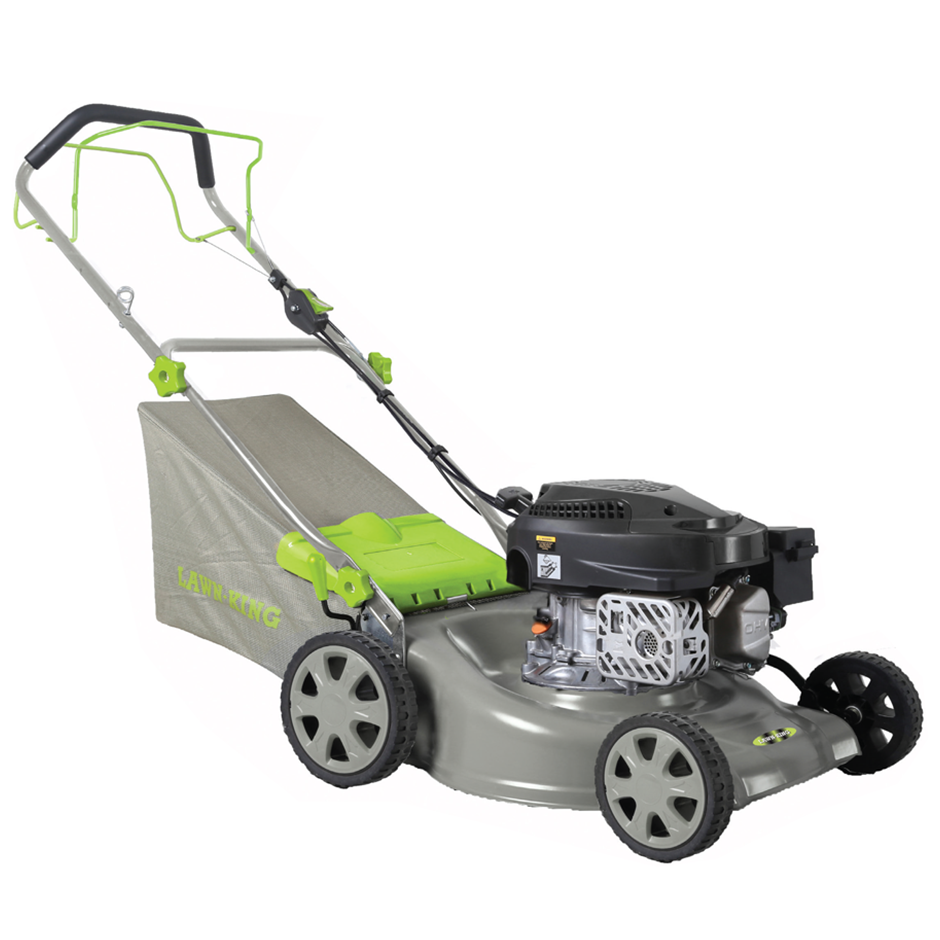 LAWN-KING
LK 46 RSPC
PETROL LAWNMOWER
Maximum Working Area:
1200m²
Drive: Self-Propelled
Cutting Width: 46cm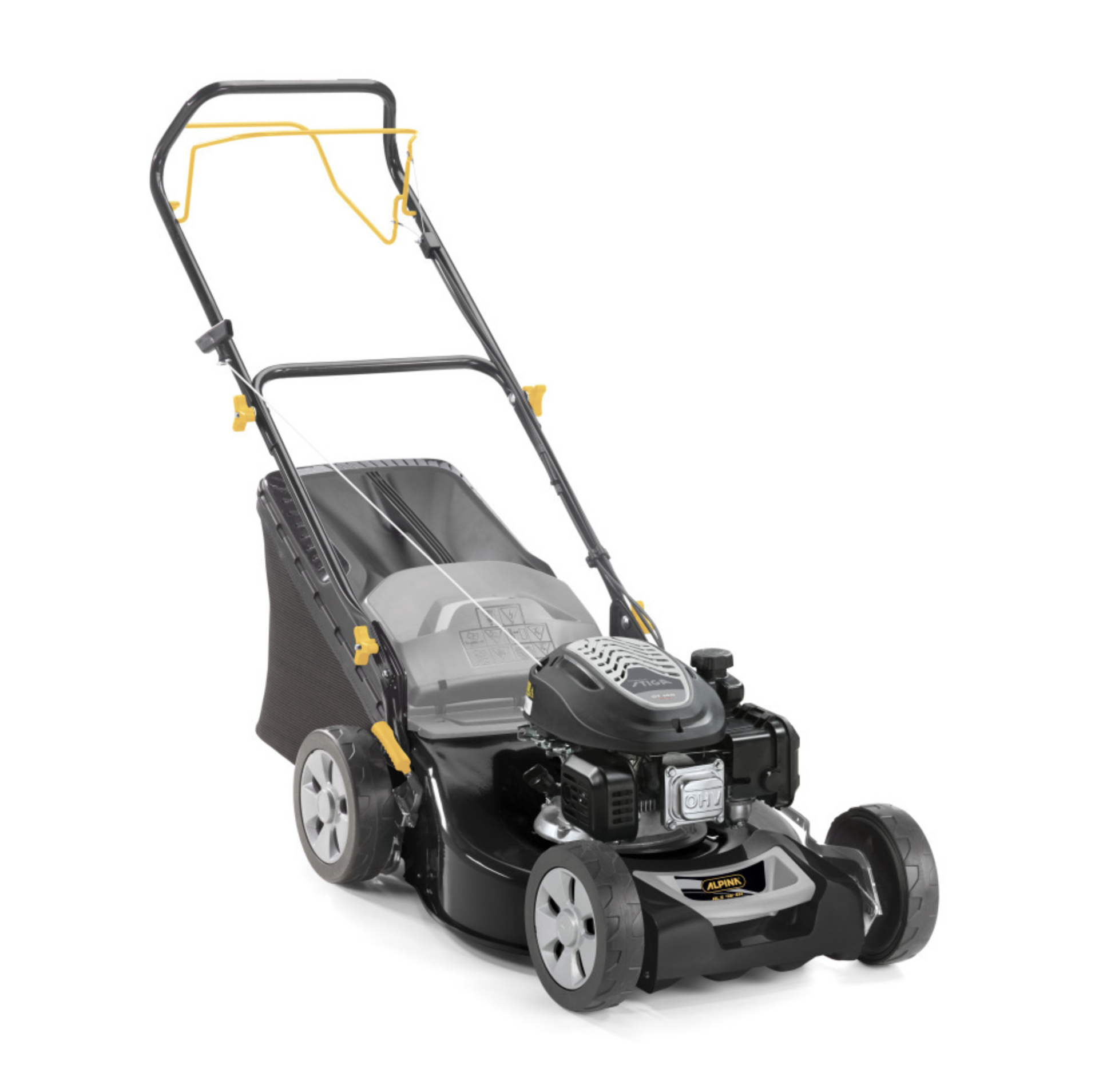 ALPINA
AL5 46 SA
PETROL LAWNMOWER
Maximum Working Area:
1200m²
Drive: Self-Propelled
Cutting Width: 46cm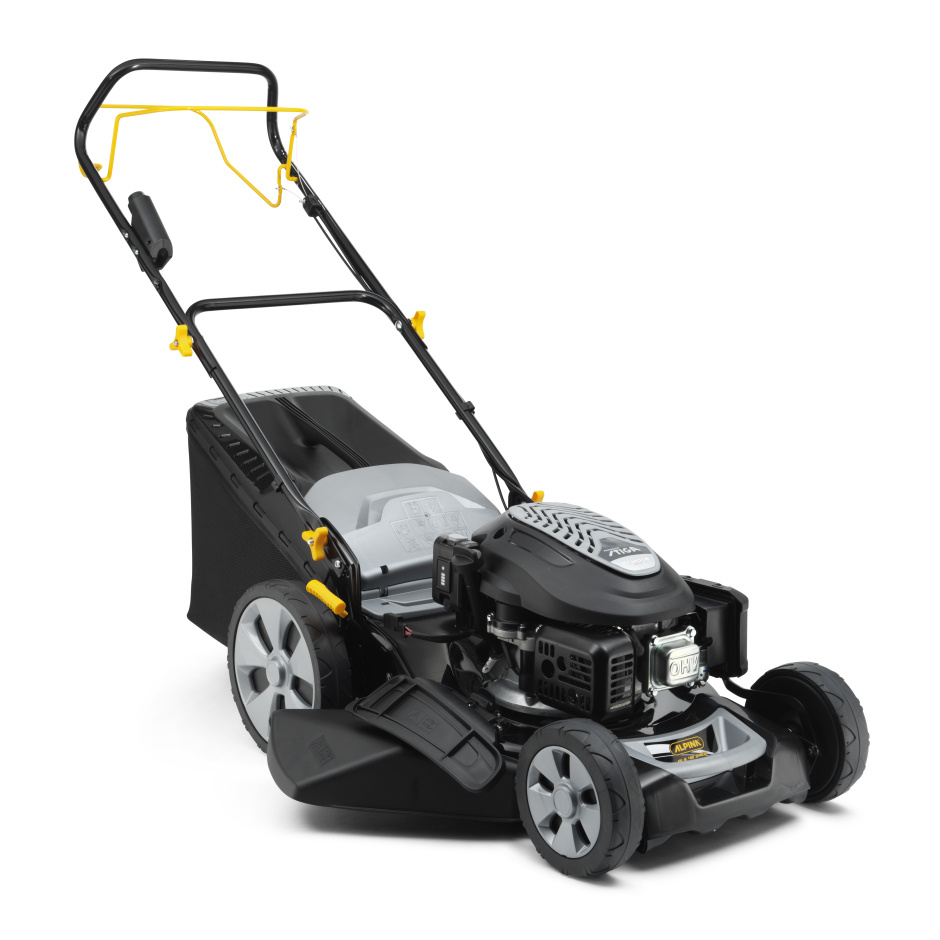 ALPINA
AL5 46 SAEQ
4-IN-1 PETROL LAWNMOWER
Maximum Working Area:
1200m²
Drive: Self-Propelled
Cutting Width: 46cm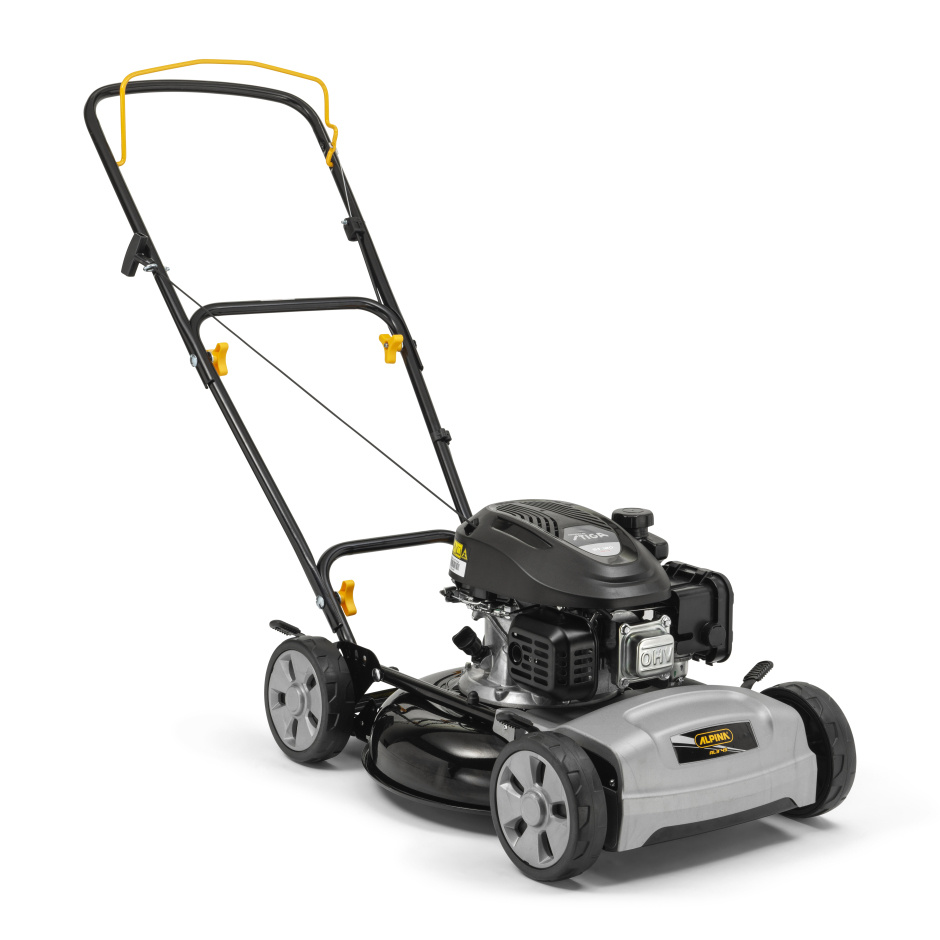 ALPINA
AL3 45
PETROL LAWNMOWER
Maximum Working Area:
1500m²
Drive: Push
Cutting Width: 45cm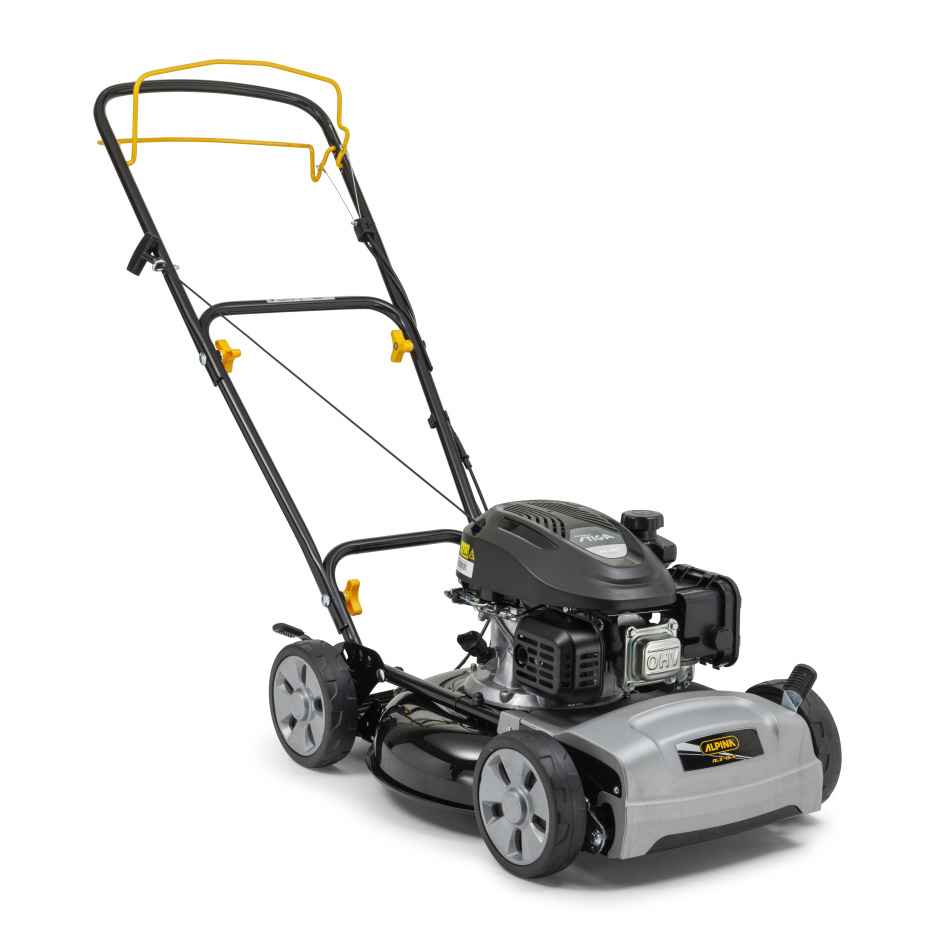 ALPINA
AL3 45 S
PETROL LAWNMOWER
Maximum Working Area:
1500m²
Drive: Self-Propelled
Cutting Width: 45cm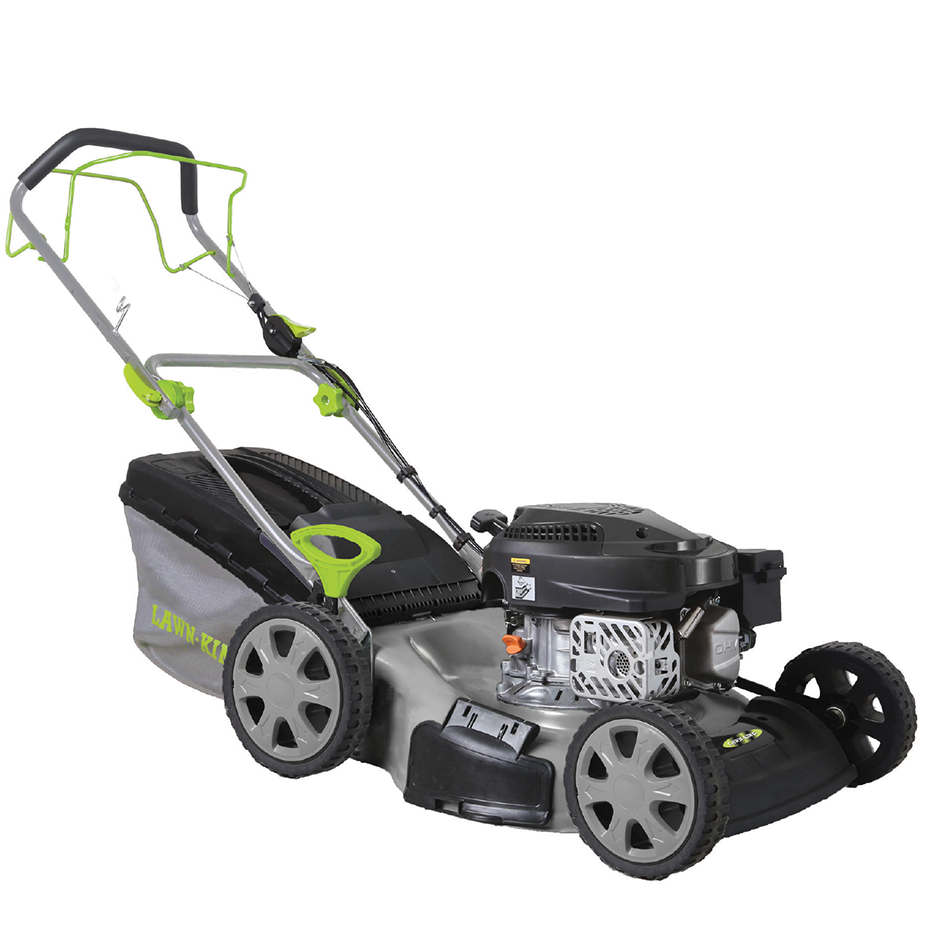 LAWN-KING
LK 51 RSPC
4-IN-1 PETROL LAWNMOWER
Maximum Working Area:
1800m²
Drive: Self-Propelled
Cutting Width:51cm