 INNOVATIVE SOLUTIONS TO MEET YOUR GROUNDS MAINTENANCE REQUIREMENTS
Often, when embarking on landscaping tasks, the aim is to keep the grounds healthy, clean, safe and attractive. Chances are you may need to bring in heavier-duty or multi-purpose machinery.
Here you can find a tool to help you achieve your desired results, whether preparing the ground for cultivating, removing moss from your lawn, or sprucing up your borders.
Benefit from versatility and flexibility in completing garden maintenance tasks. Choose from petrol and cordless options depending on your requirements.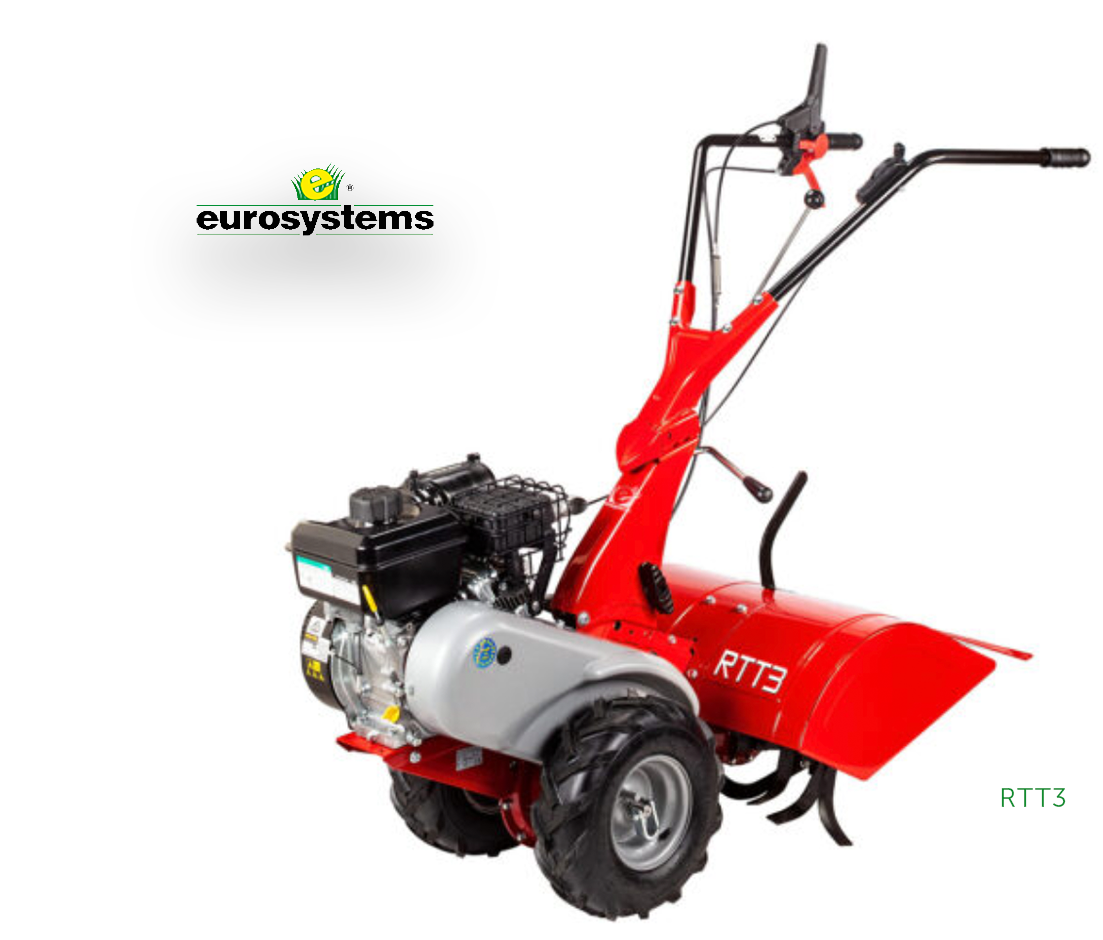 Employ the power and performance of a rotavator to break up, churn and aerate hard soil in your garden, allotment, or field. Our range of petrol rotavators are robust, reliable and comfortable to use.
A lawn scarifier, sometimes referred to as a 'dethatcher', cuts through your lawn removing dead moss and other debris such as leaves, as you cover the ground.
Garden tillers are garden creators! They're strong machines designed for digging and mixing medium soils into a loose garden bed, here you can discover our range of front and rear-tine tillers that will help you shape your garden or allotment.