Tackle overgrown hedges with ease with our range of powerful petrol and battery hedge trimmers, that'll have you sculpting works of art in no time!
HEDGE TRIMMER OF THE SEASON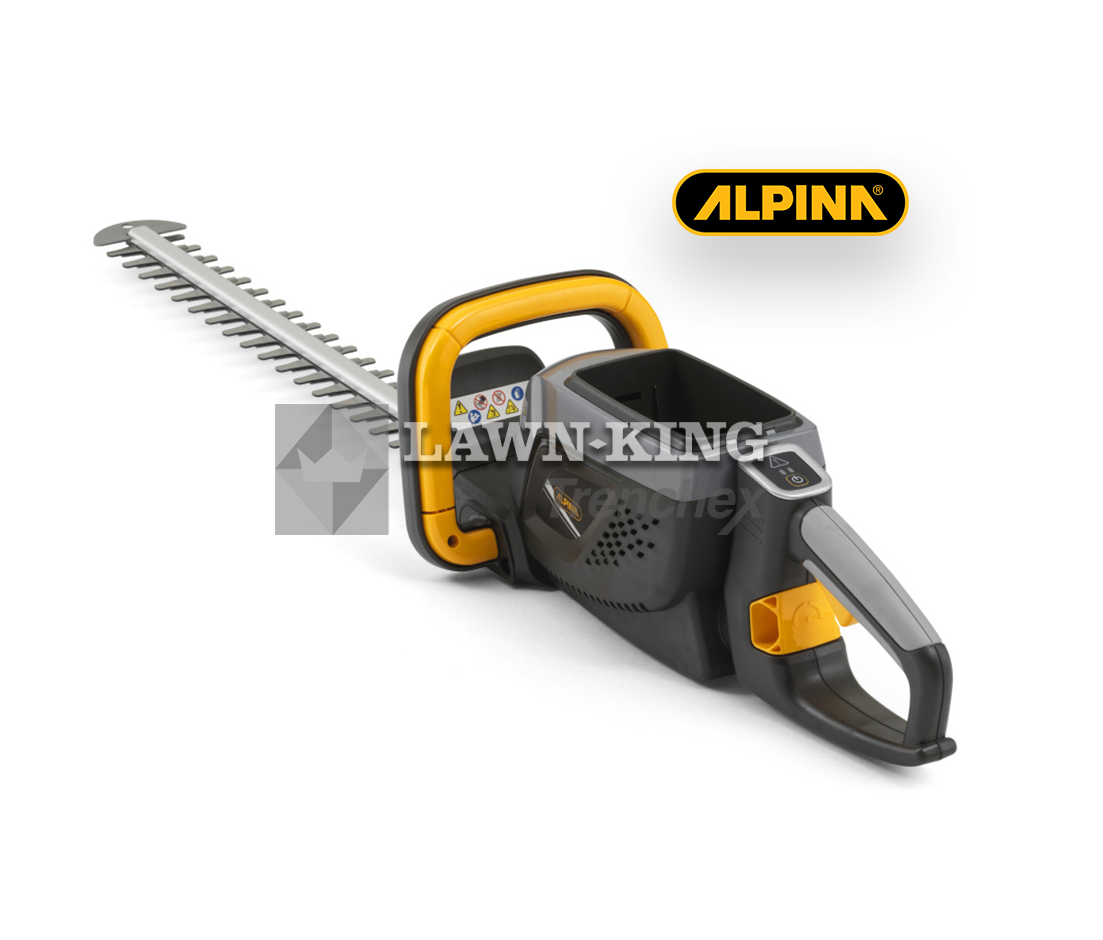 AHT 48 Li K
The 48V battery-powered hedge trimmer offers outstanding petrol-equivalent performance and comes with everything you need to get trimming right away! Not only is this unit incredibly reliable and robust, but the included battery is also compatible with any product in the 48V range.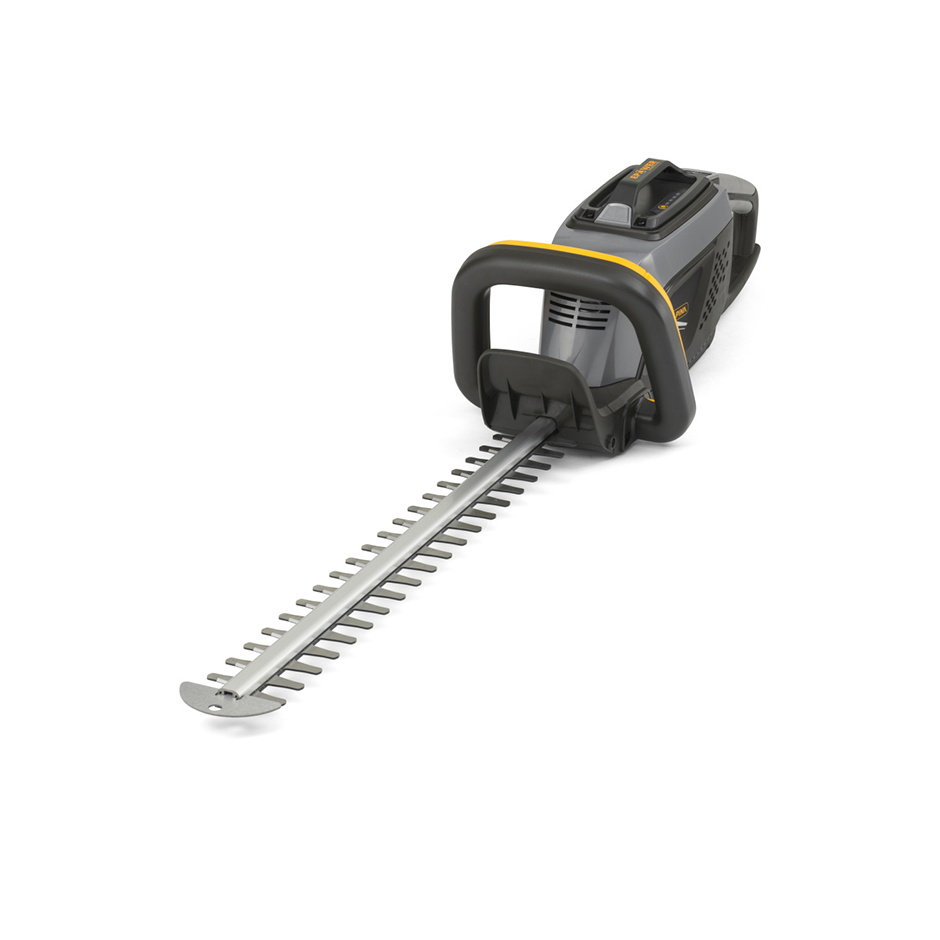 ALPINA
AHT 48 Li K
BATTERY HEDGE TRIMMER
Cutting Length:
51cm
Power: 0.42kW
Gross Weight: 4.58kg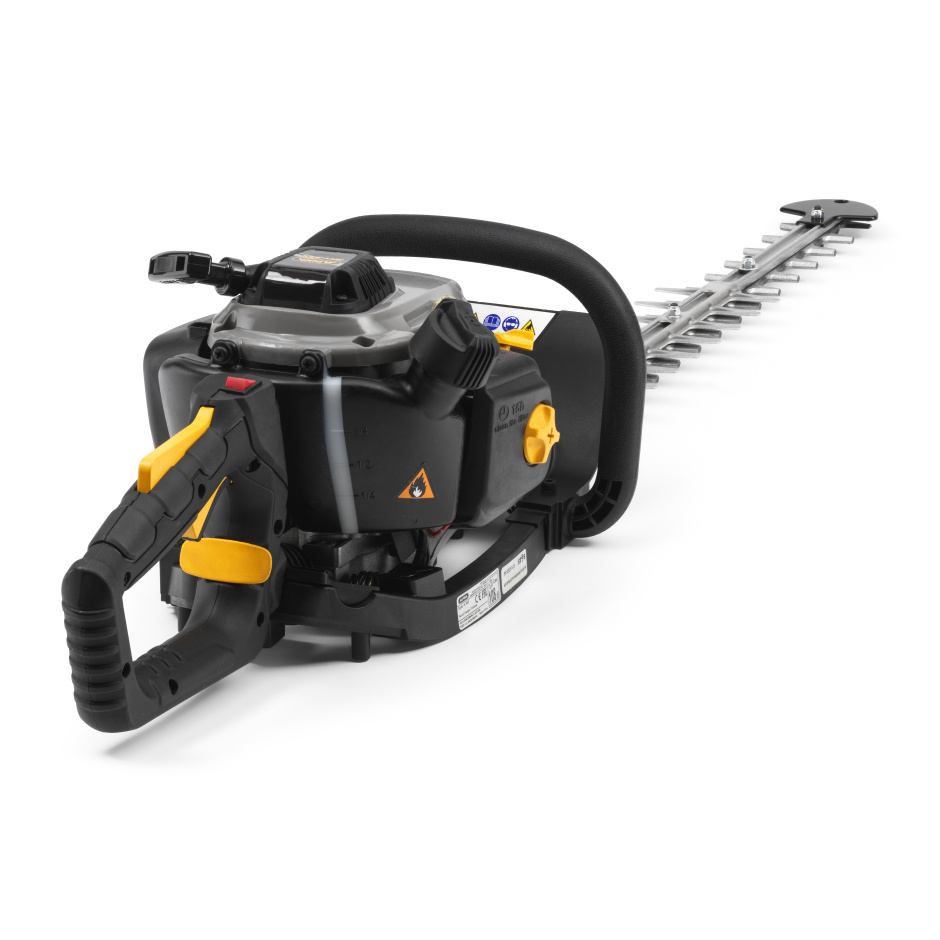 ALPINA
AHT 555
PETROL HEDGE TRIMMER
Cutting Length:
56cm
Power: 22.5cc
Gross Weight: 6.925kg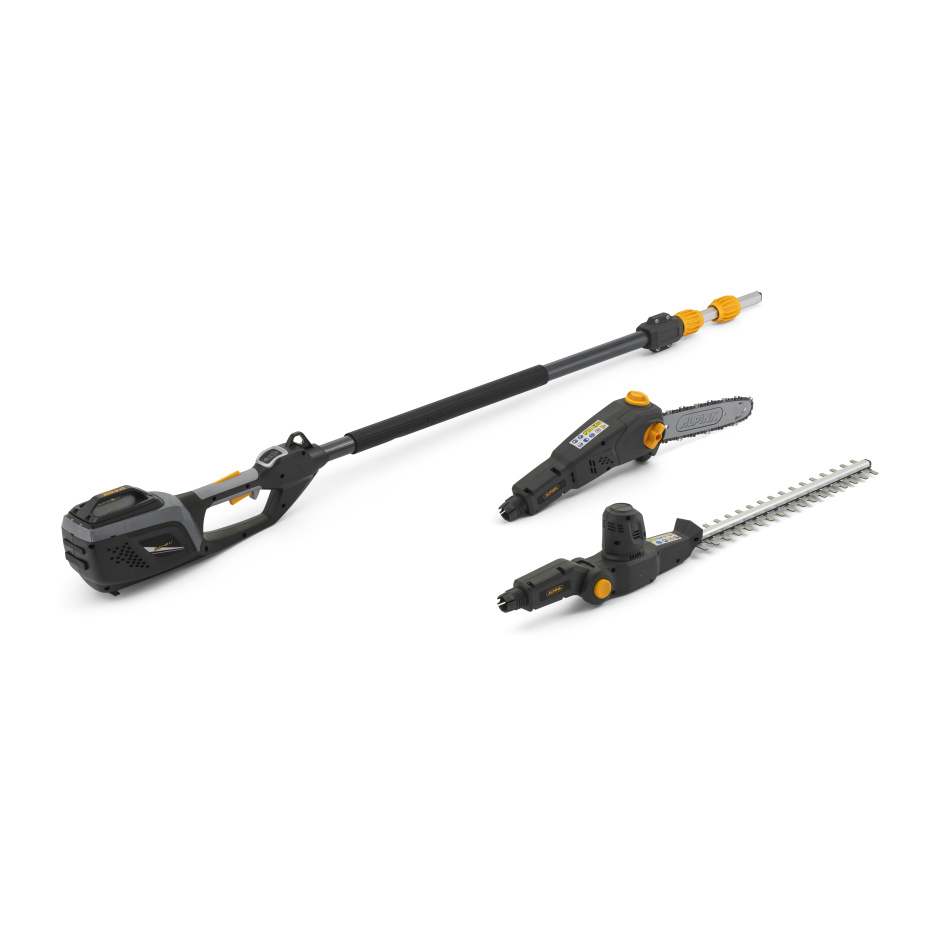 ALPINA
AMT 48 Li K
BATTERY MULTI-TOOL
Attachments: 2
Power: 0.35kW
Gross Weight: 6.48-6.98kg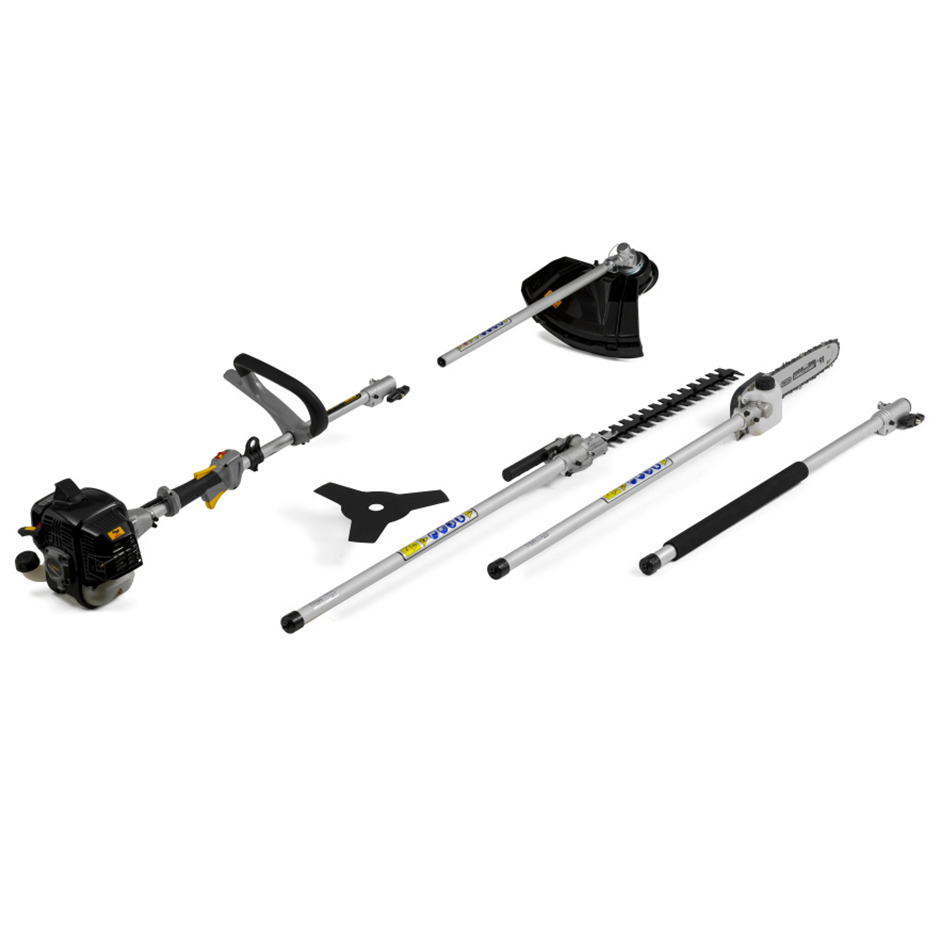 ALPINA
AMT 26 5-IN-1
PETROL MULTI-TOOL
Attachments:
5
Power: 24.4cc
Gross Weight: 7.10-9.20kg