With powerful drive, performance and cutting ability, Trenchex Garden Tractors are built to exceed user satisfaction,
season after season.
AT4 84 A
An 84cm manual transmission lawn tractor
with a 352cc STIGA OHV engine and a 200L collector.
This machine can also be set up to mulch cuttings with the purchase of the optional kit.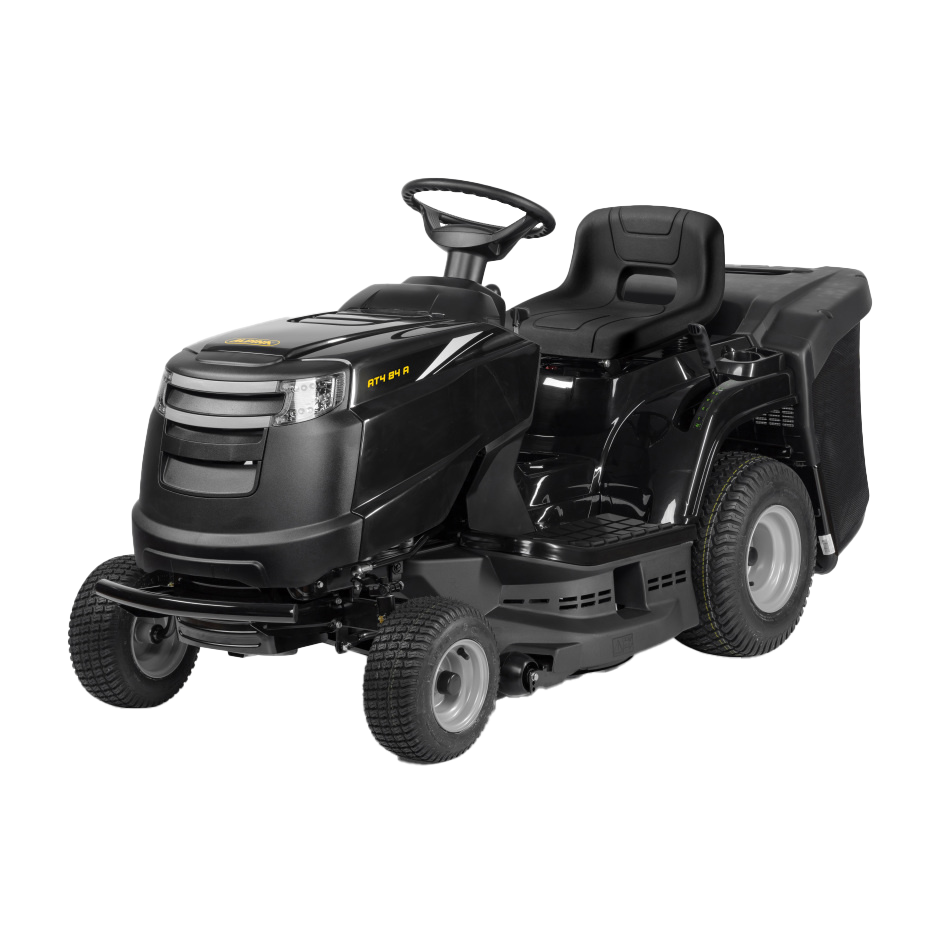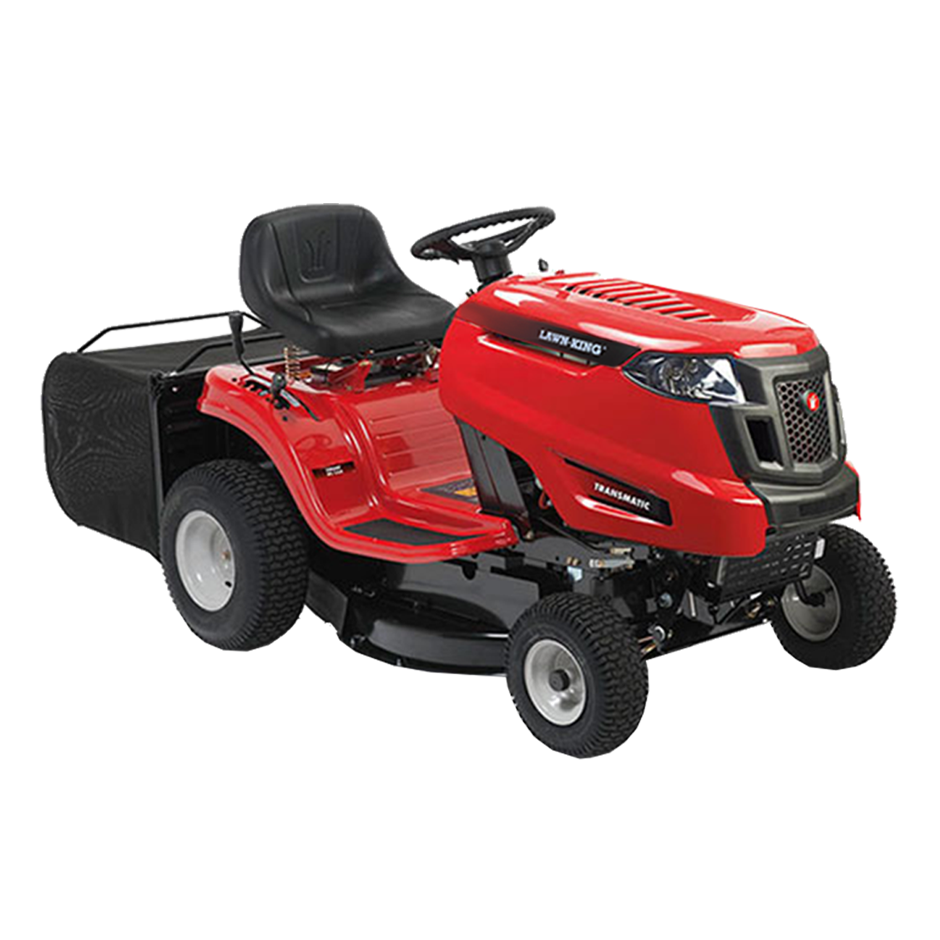 LAWN-KING
RC 125
PETROL GARDEN TRACTOR
Maximum Working Area: 2500m²
Cutting Method: Collecting
Cutting Width: 76cm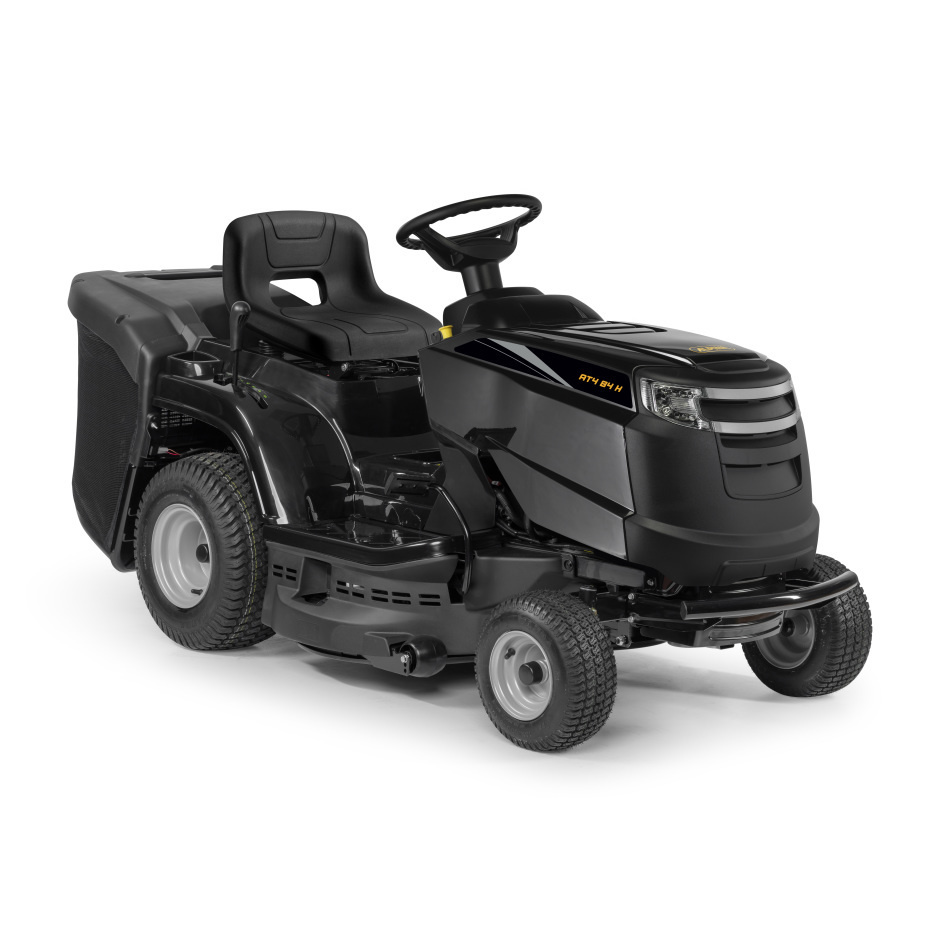 ALPINA
AT4 84 A
PETROL GARDEN TRACTOR
Maximum Working Area: 3000m²
Cutting Method: Collecting
Cutting Width: 84cm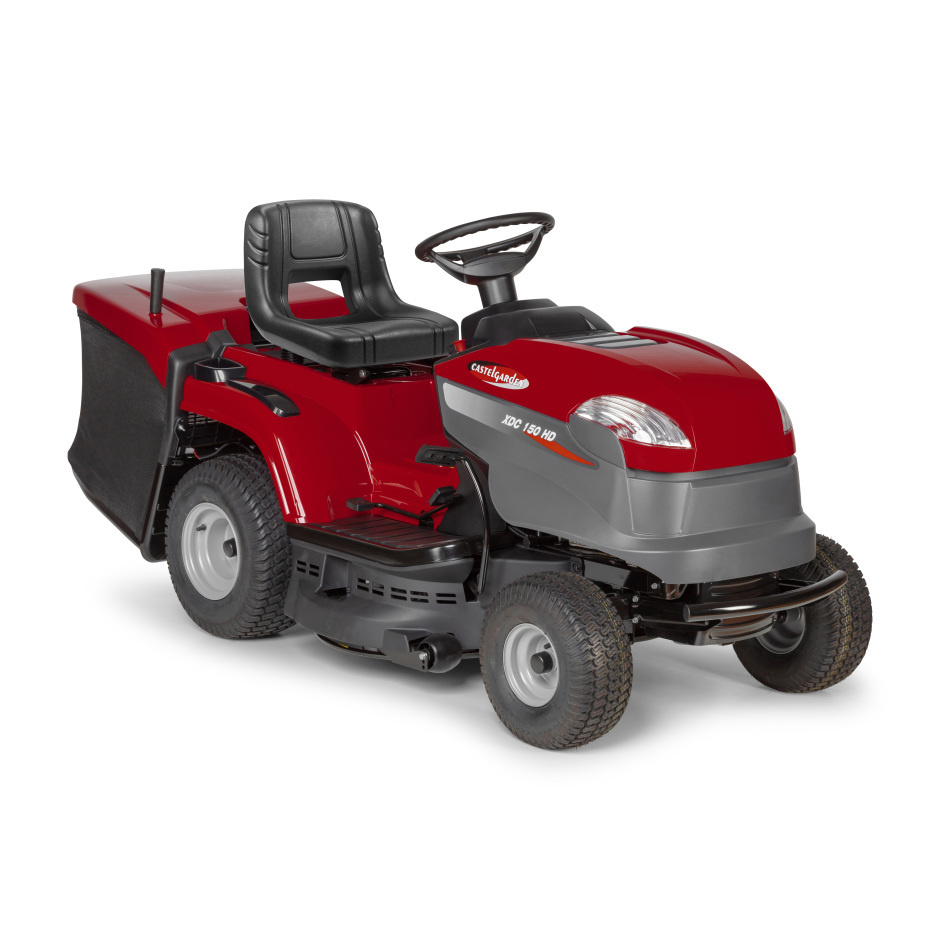 CASTELGARDEN
XDC 150 HD
PETROL GARDEN TRACTOR
Maximum Working Area: 3500m²
Cutting Method: Collecting
Cutting Width: 84cm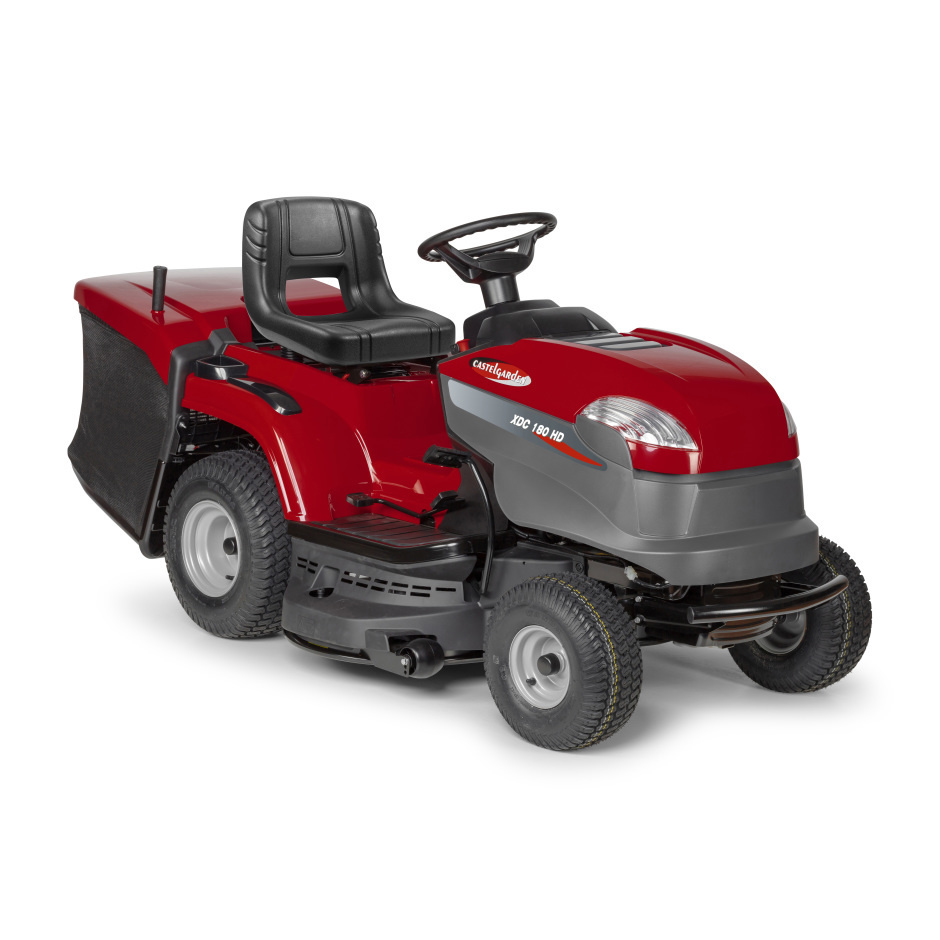 CASTELGARDEN
XDC 180 HD
PETROL GARDEN TRACTOR
Maximum Working Area: 4500m²
Cutting Method: Collecting
Cutting Width: 98cm