YOU CAN CLAIM A MASSIVE £200 CASH BACK ON ANY

ALPINA

OR

CASTELGARDEN

PETROL TRACTOR!
from 1st March – 30th June 2023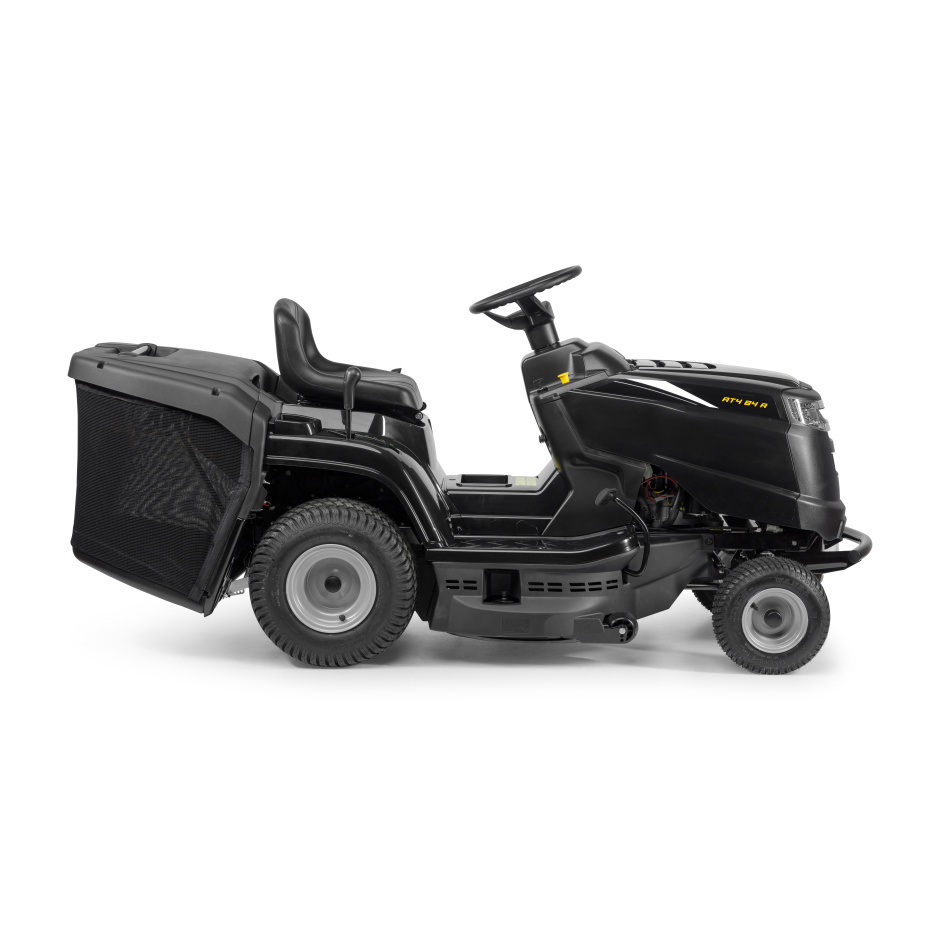 Purchase a petrol Alpina or Castelgarden garden tractor or mini-rider from 1st March to 30th June.
Qualifying petrol tractors can be purchased directly from your local Alpina and/or Castelgarden dealer.
If you see a model you like, we can help secure it for you and introduce you to your local agent.
To claim your £200 cash back after purchasing a qualifying petrol ride-on mower, visit stigapromotions.co.uk and follow the online instructions.
You will be required to upload a copy of your receipt as proof of purchase and a photo of the identification plate on your mower.
Closing date for claims: 31st July 2023.
Once you have successfully completed your claim online you will receive £200 cash back within 30 days of your application being authorised.
Your cash back will be in the form of either a virtual or physical Mastercard (depending on which you chose during the application).
Now to decide what you'll spend it on!